Våga bada! Känn vattnet mot din hud. Att bada är kanske något utav det härligaste som finns. Njut.njut, kroppen vill vänja sig vid att bada. Det är sommar nu, passa på. Förr stod denna regel ända nere på nummer sex men jag har flyttat upp den till nummer ett! Efter många välförtjänta spontanbad denna sommar! <3 
Dom sötaste sommar systrarna har också badat! Titta: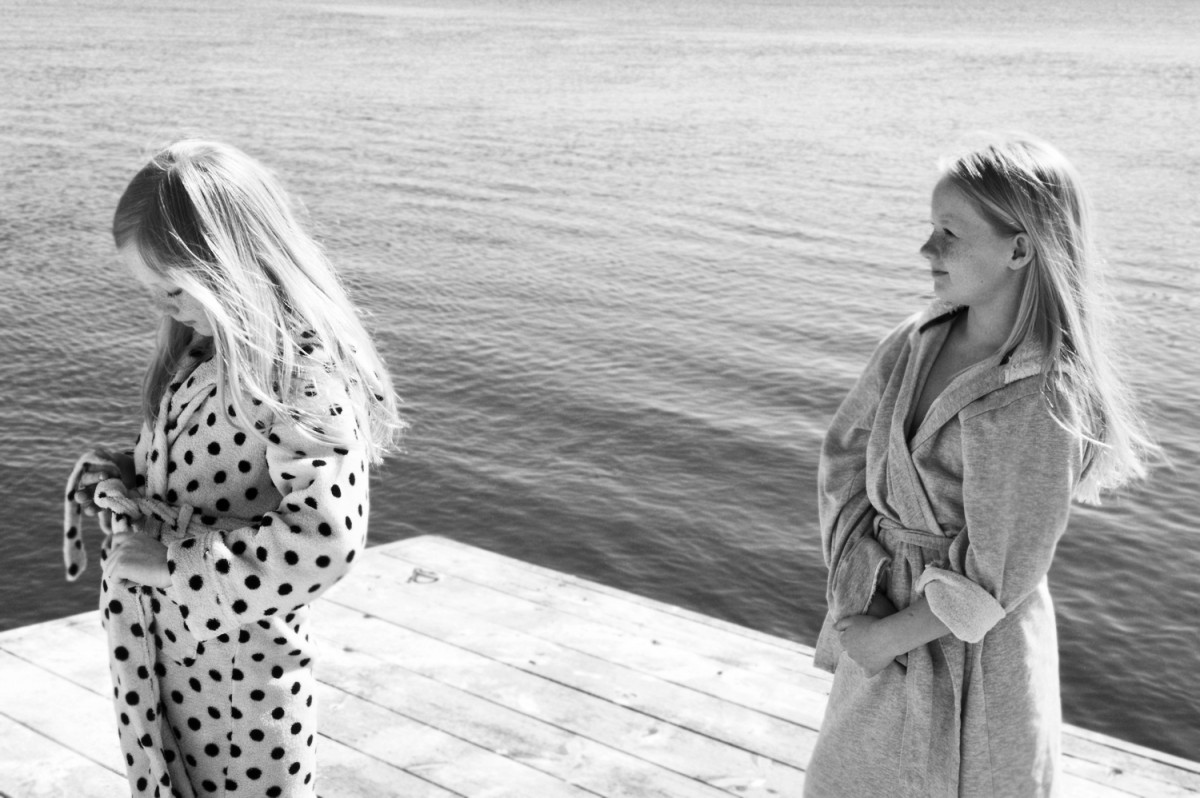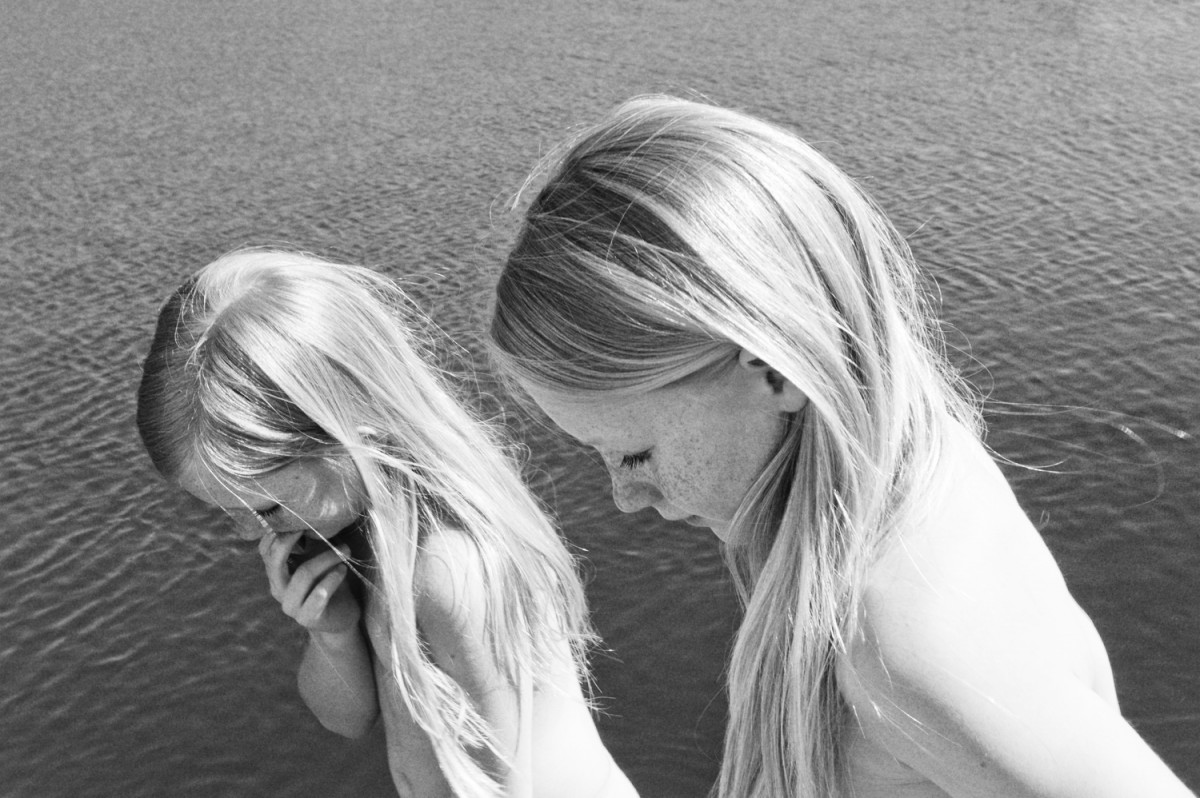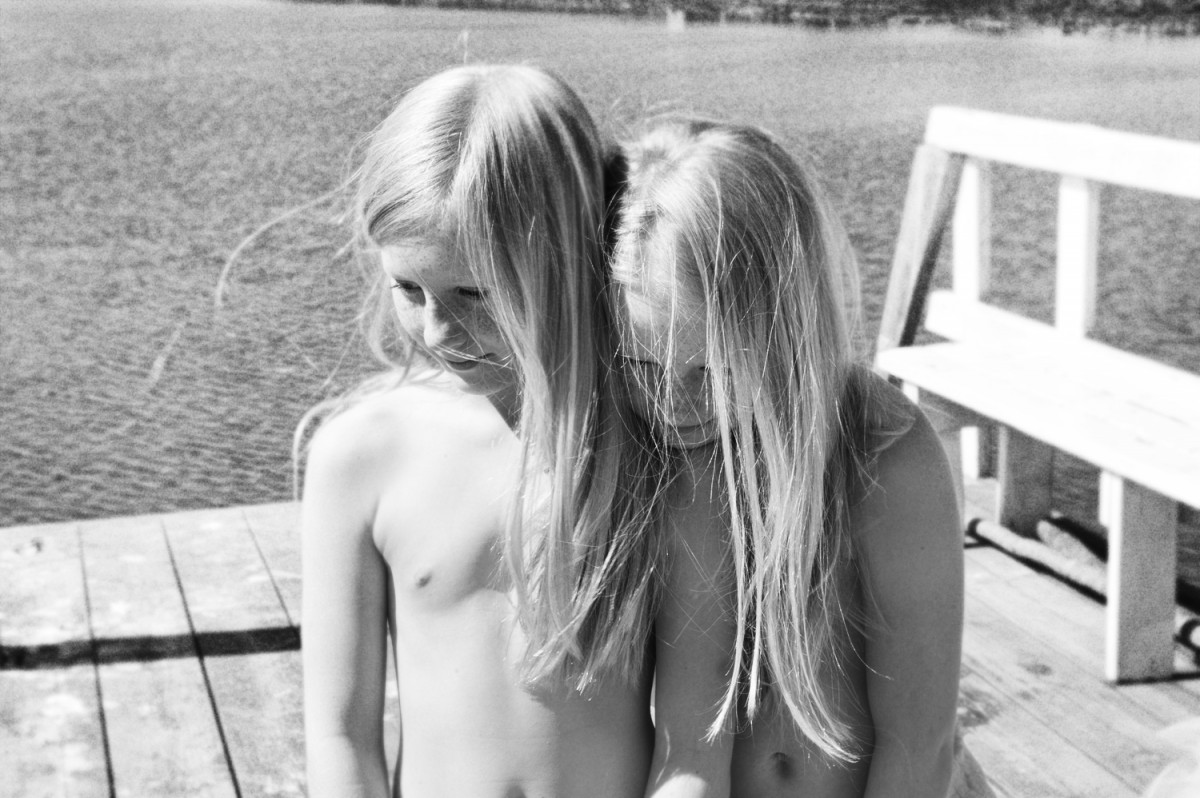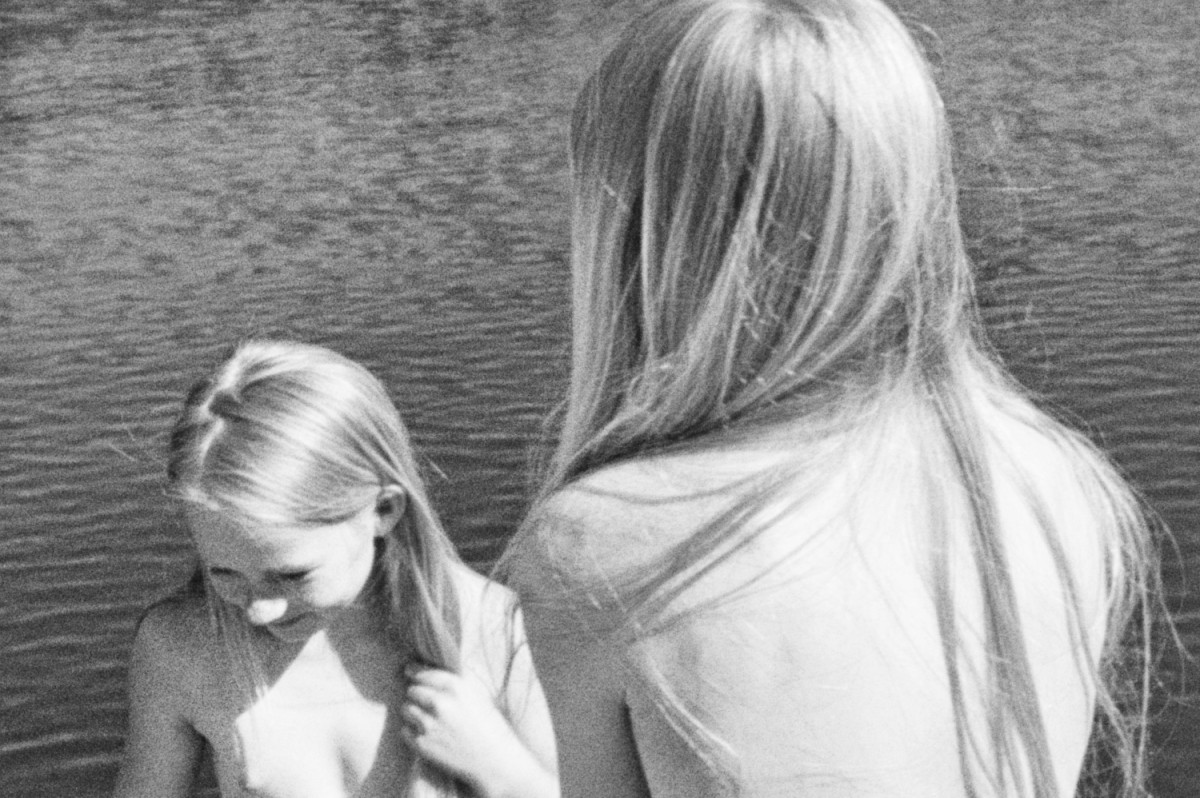 En solig sommar-morgon med Inda & Ella som båda tog ett modigt förstadopp.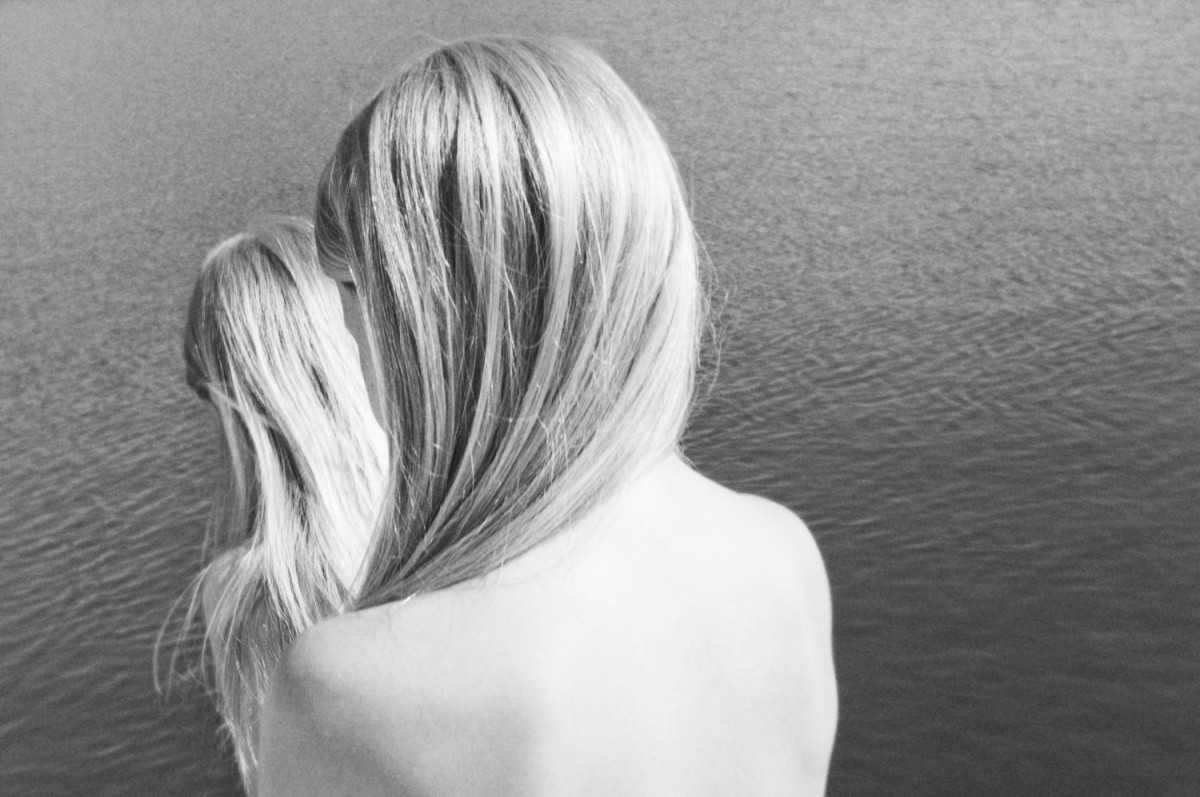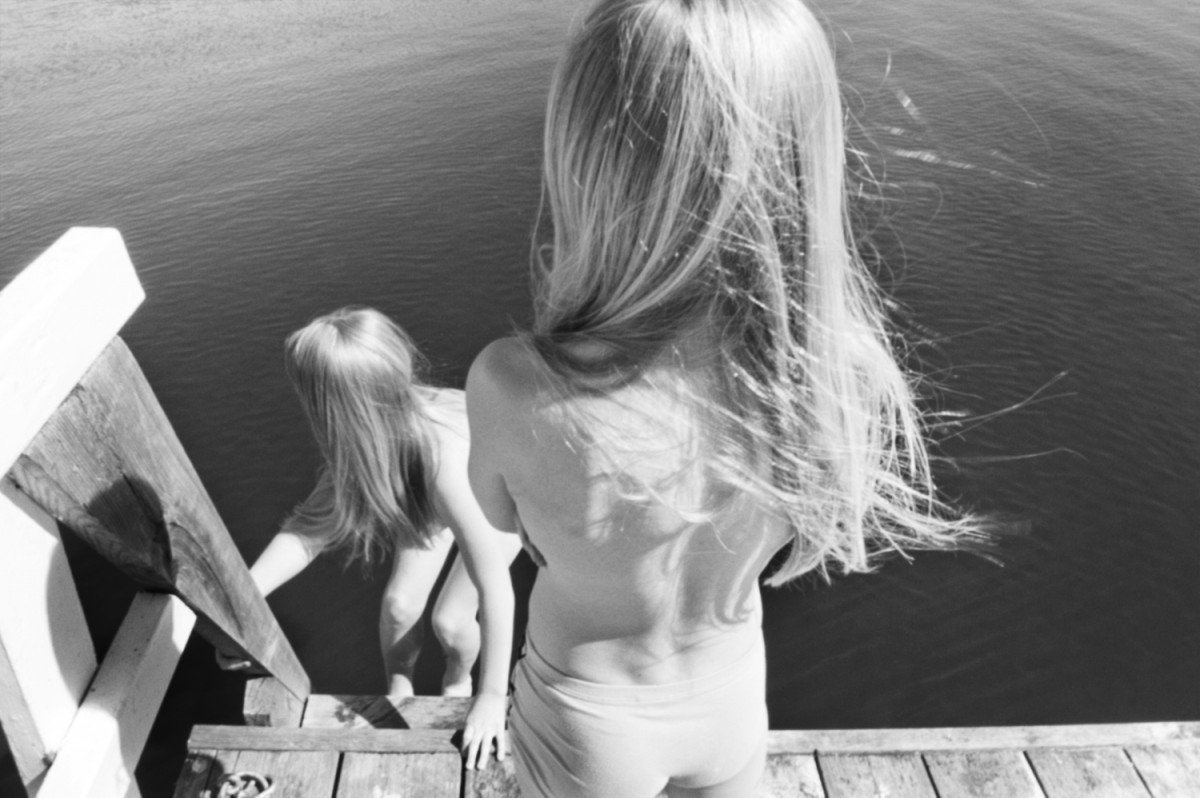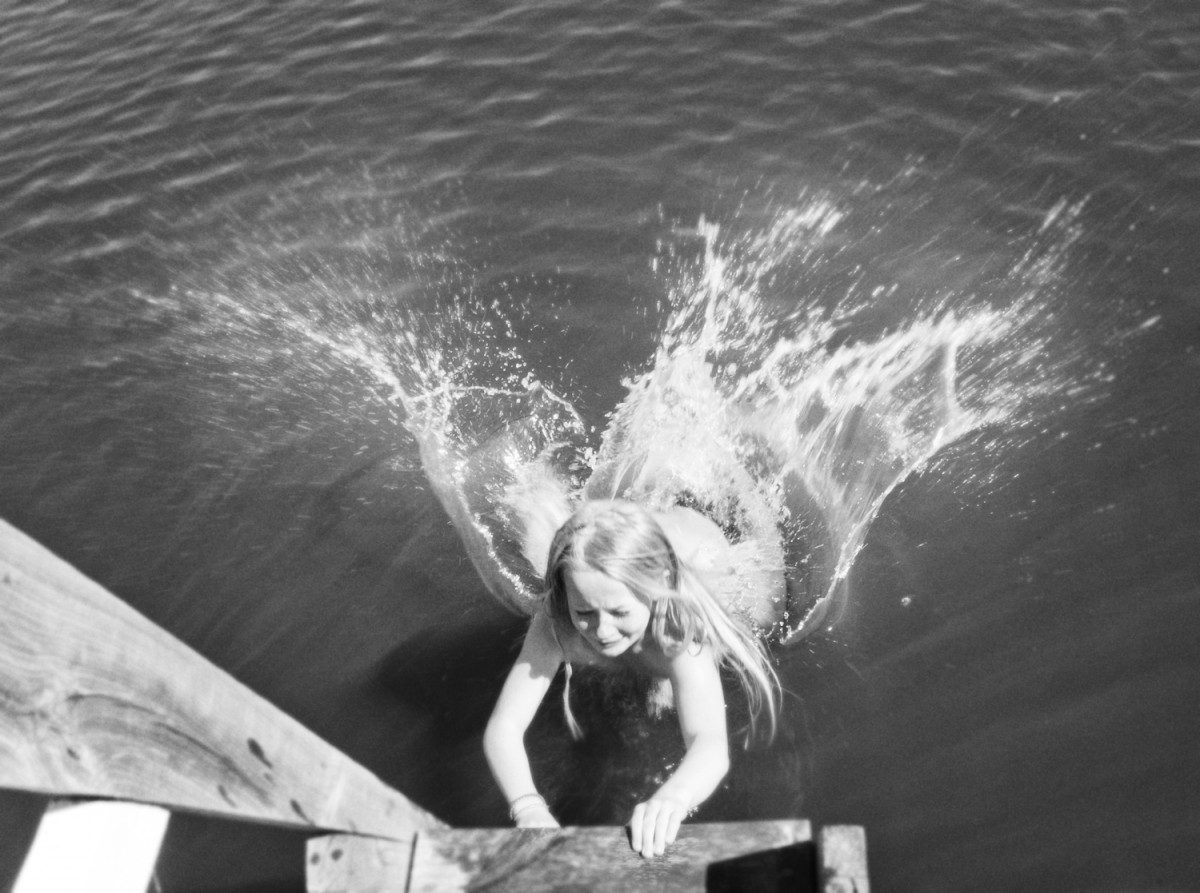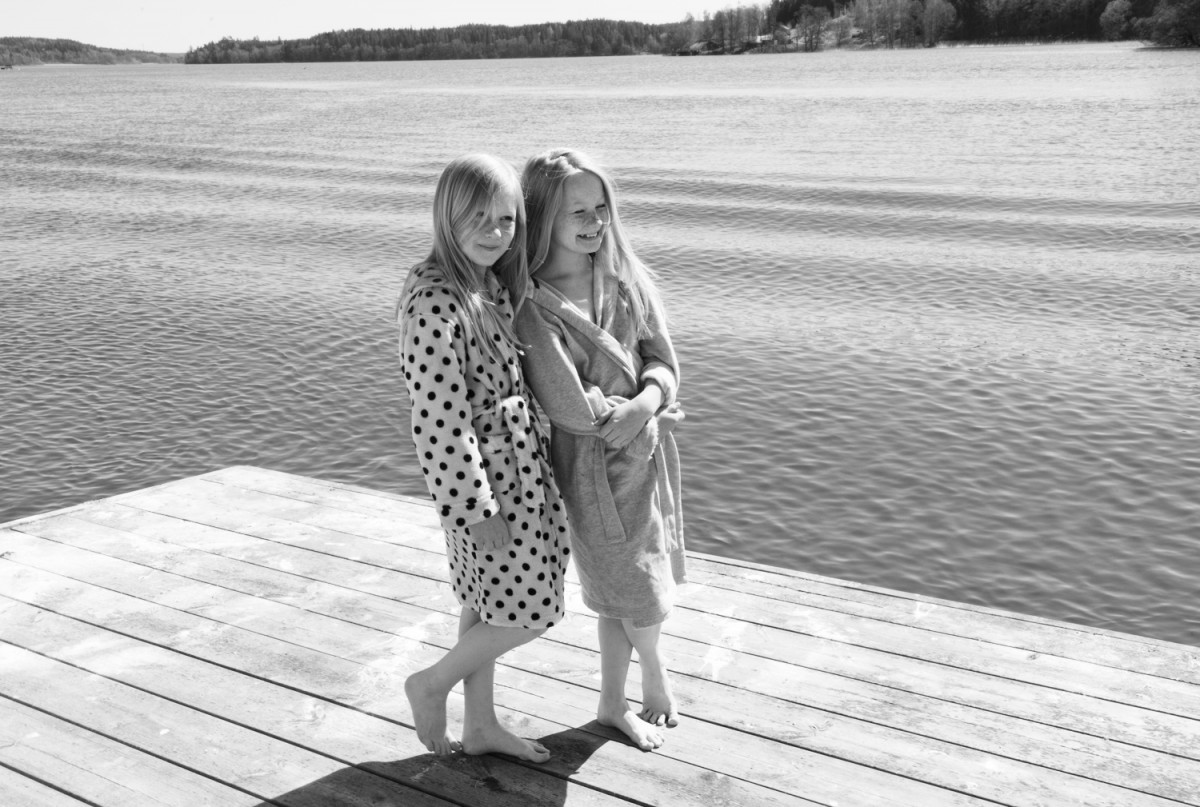 Summer-rule number one is to take a swim if you are close to the ocean! <3
Sommar kramar! 
Sabina Tabakovic