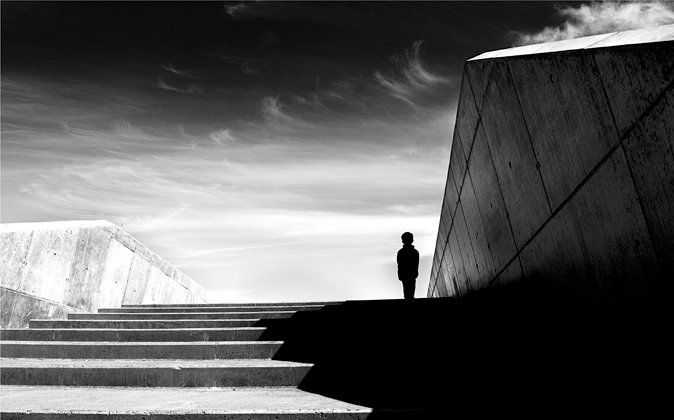 All photographs captured by me, Sabina Tabakovic, during spontaneous adventures..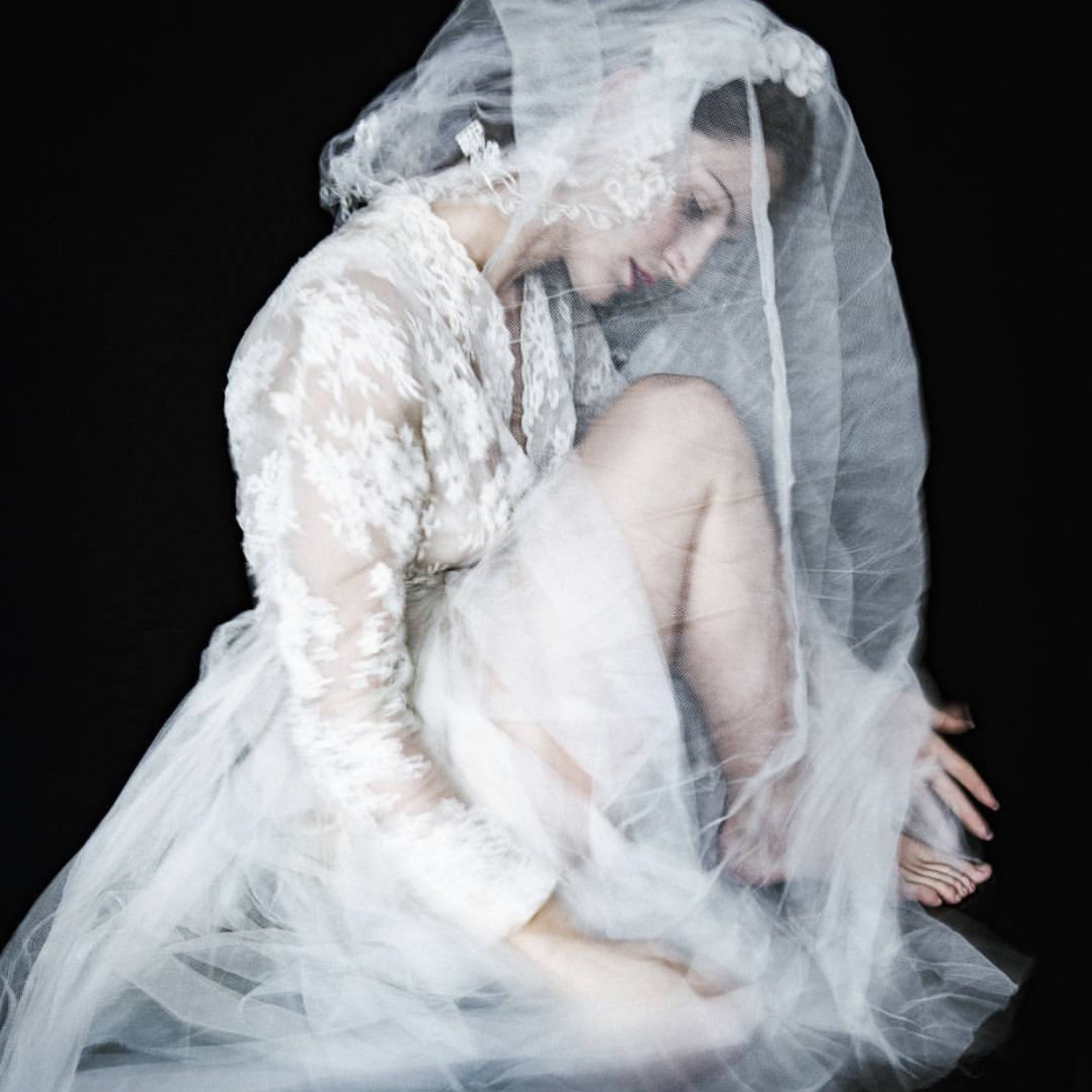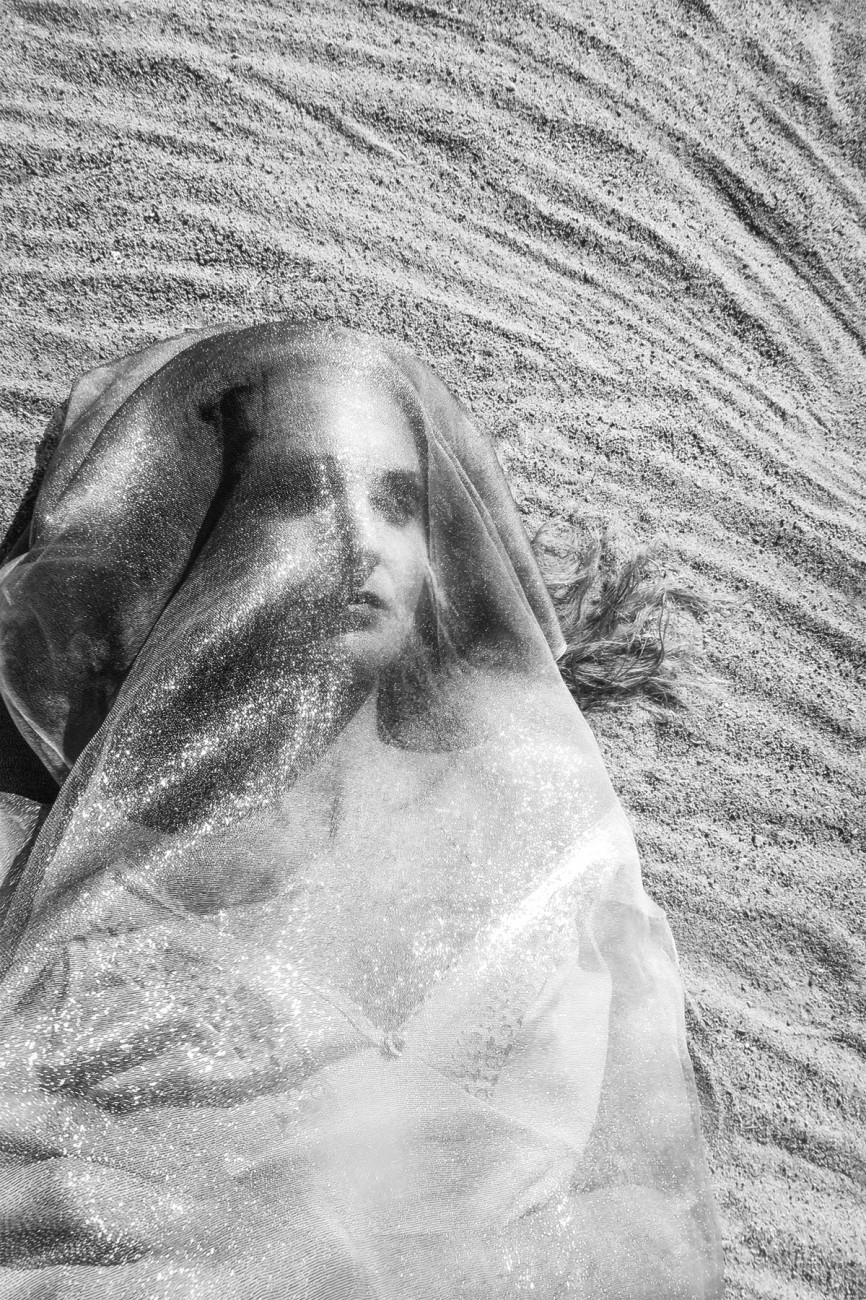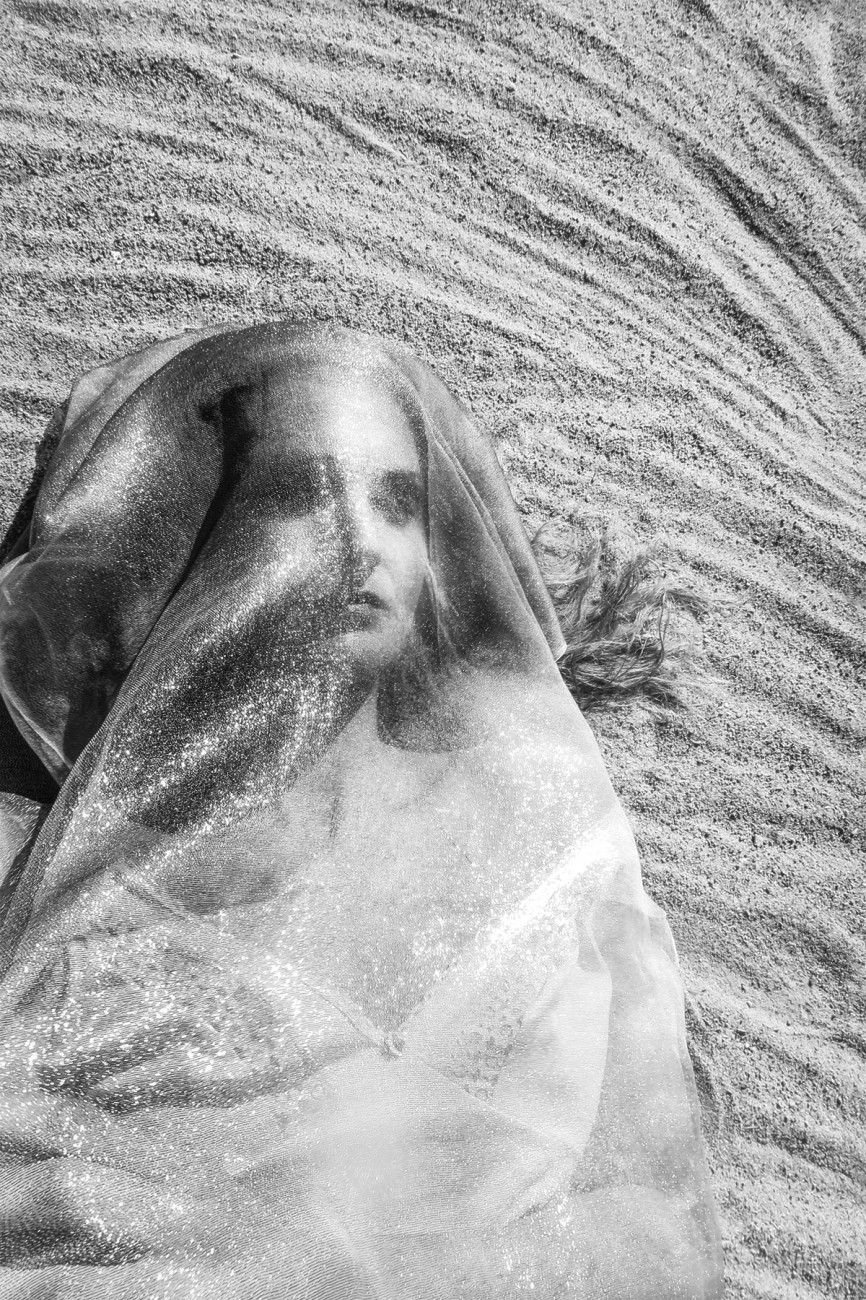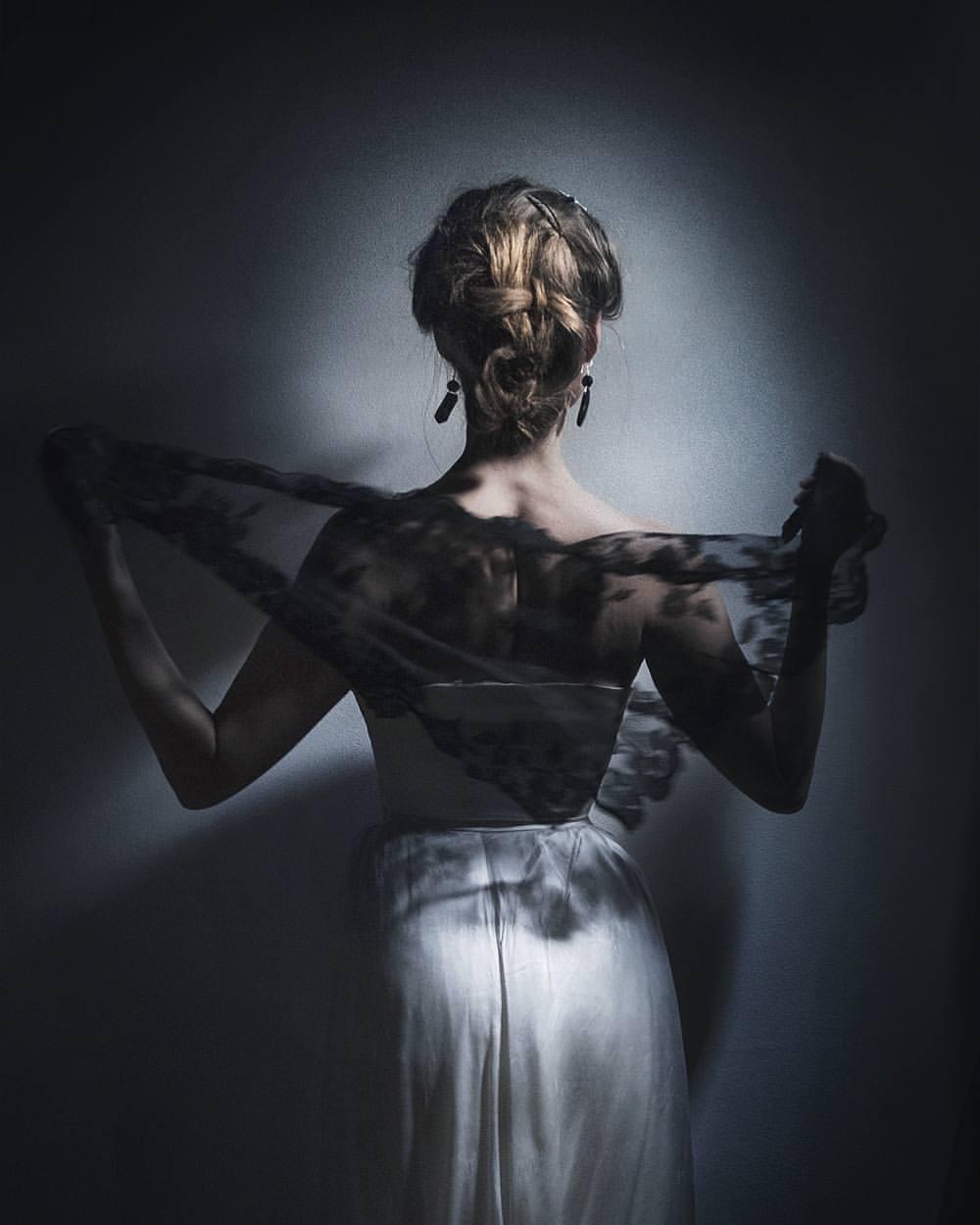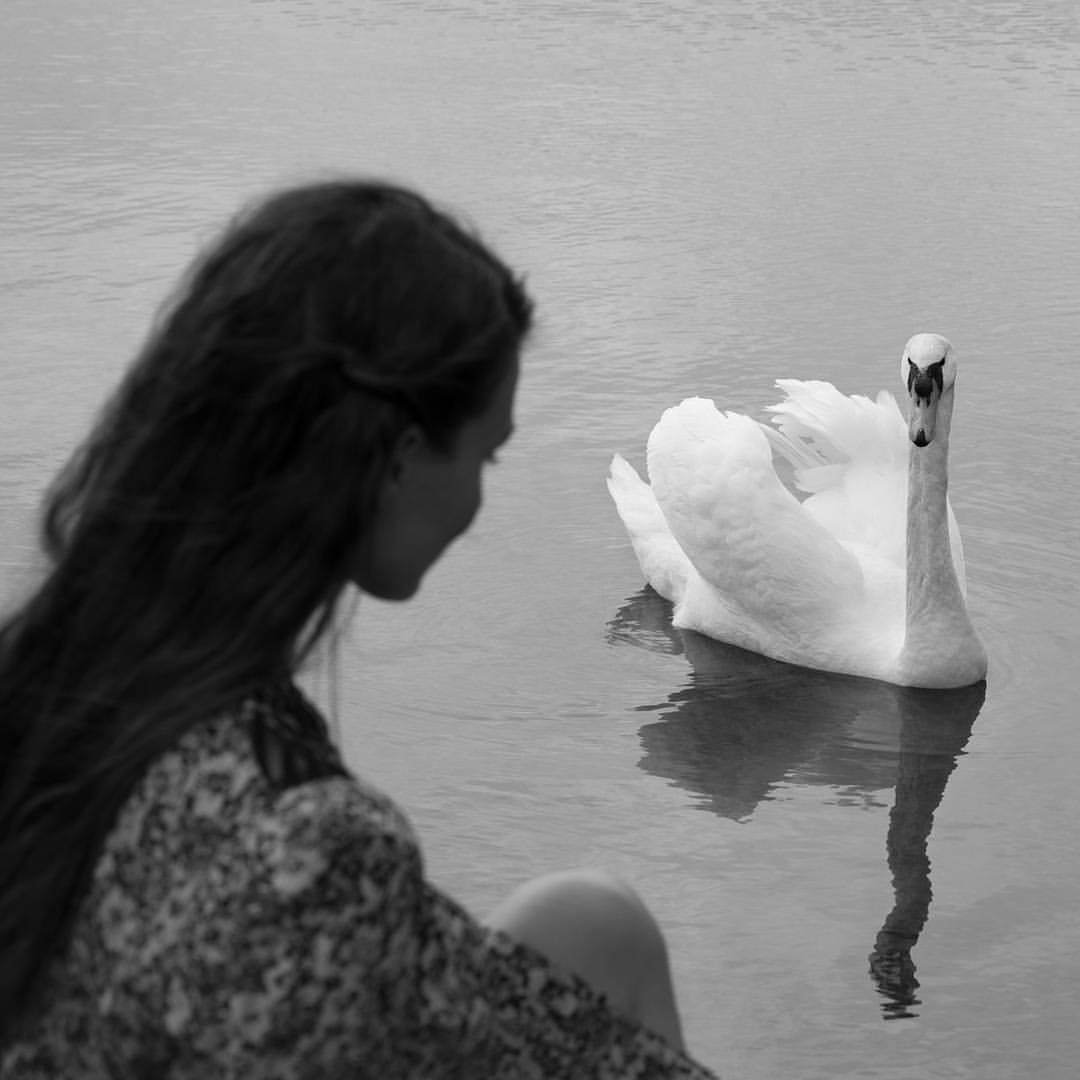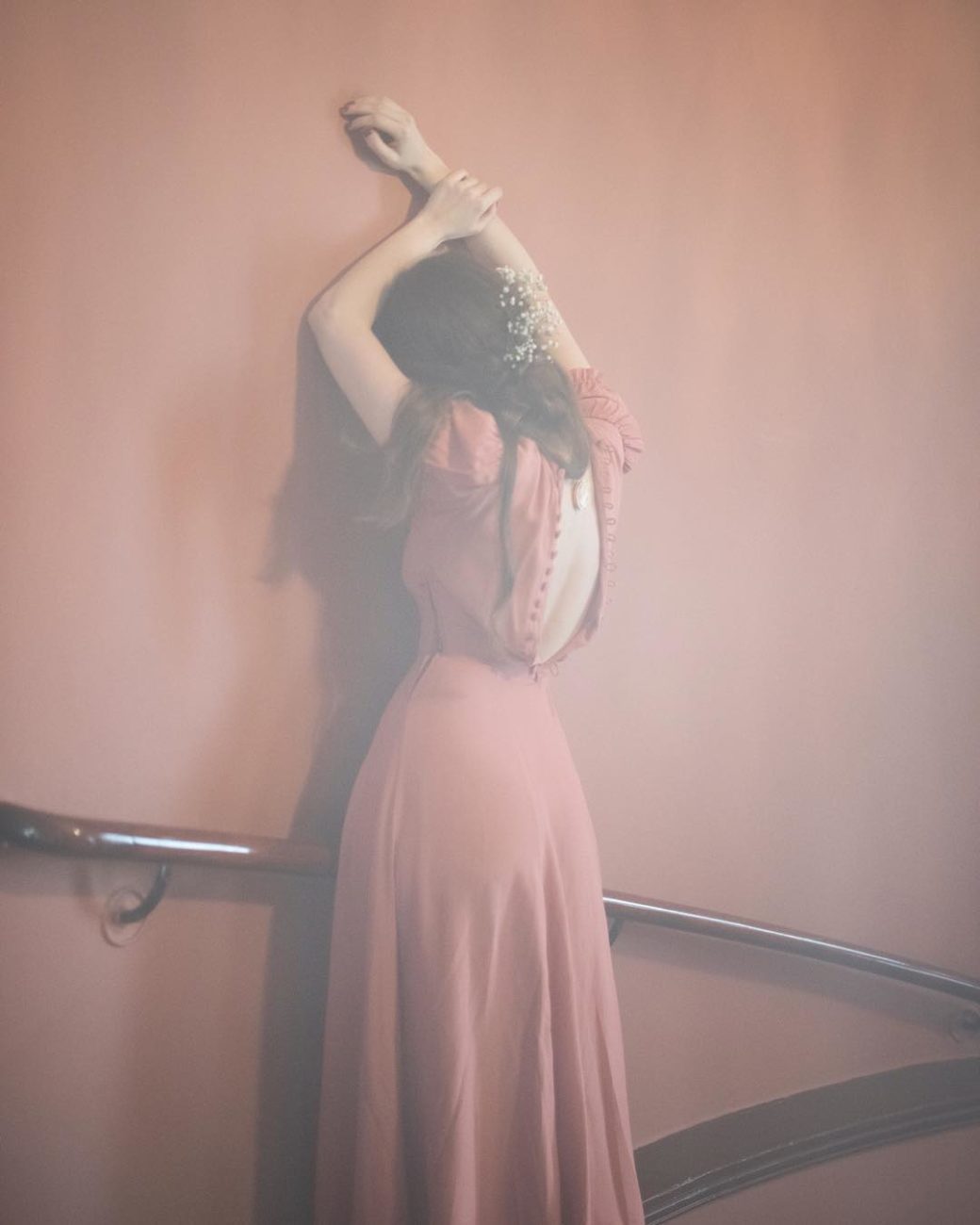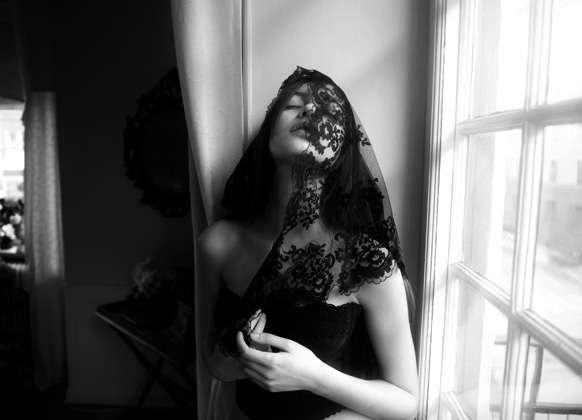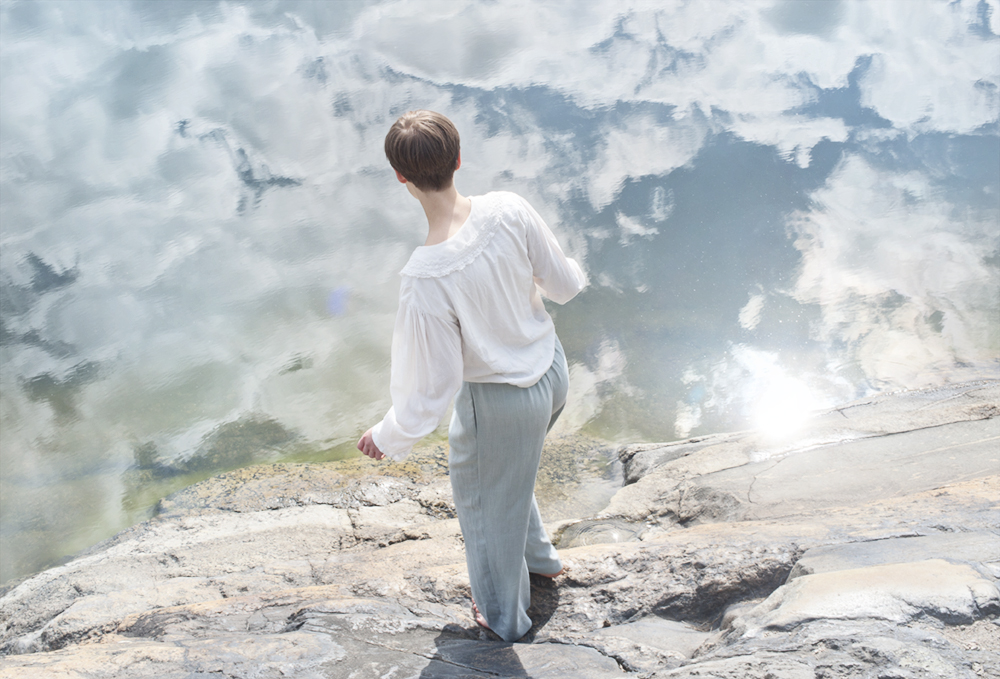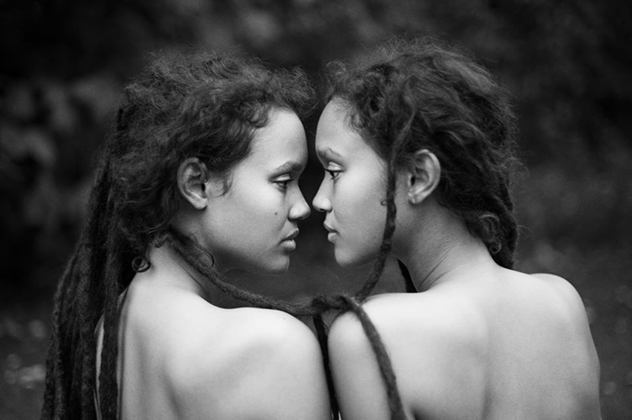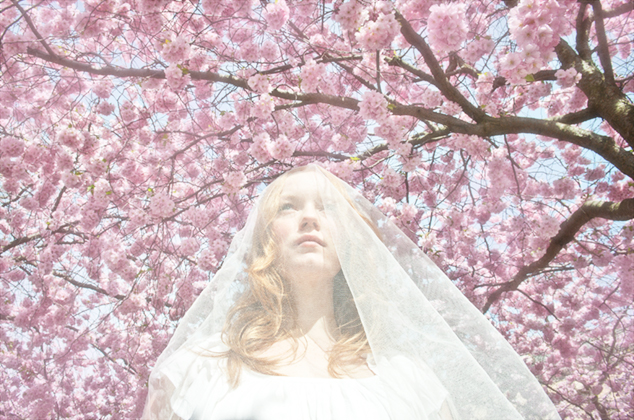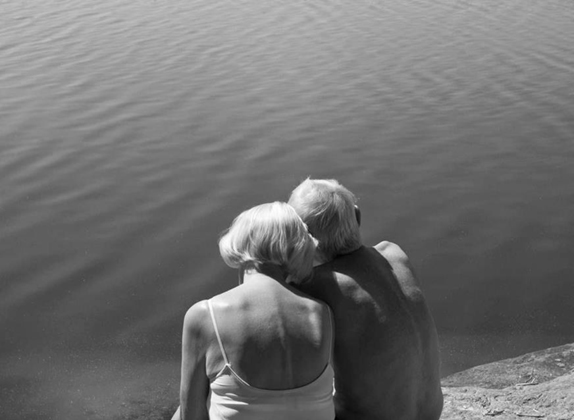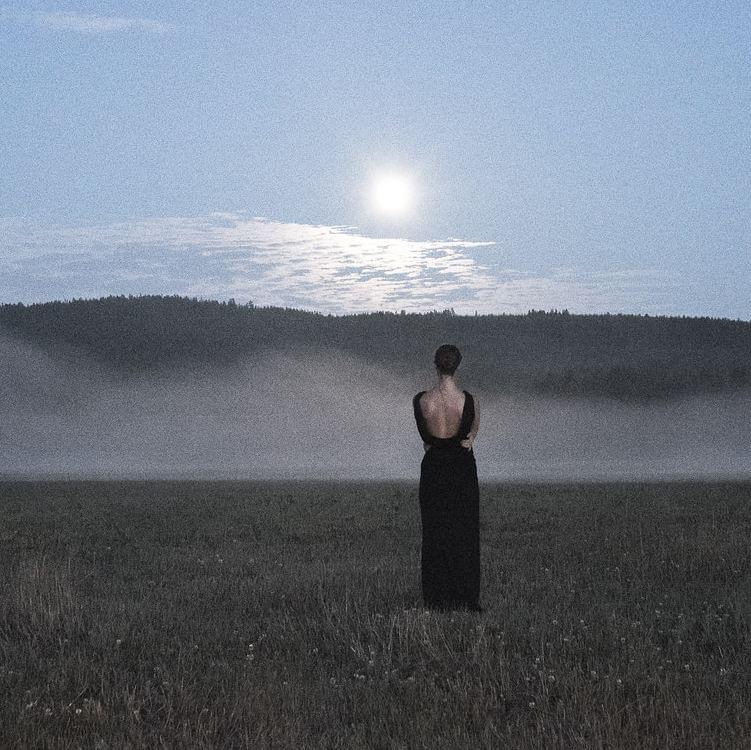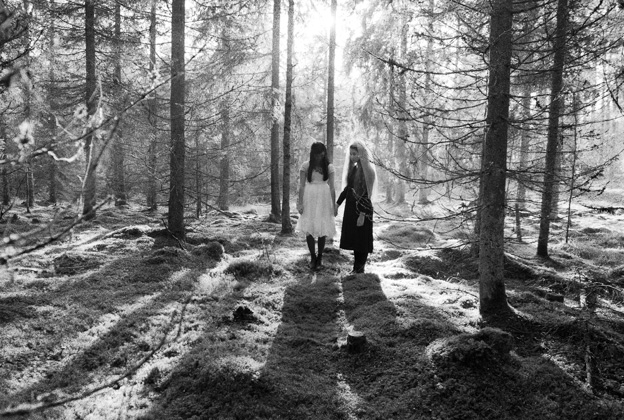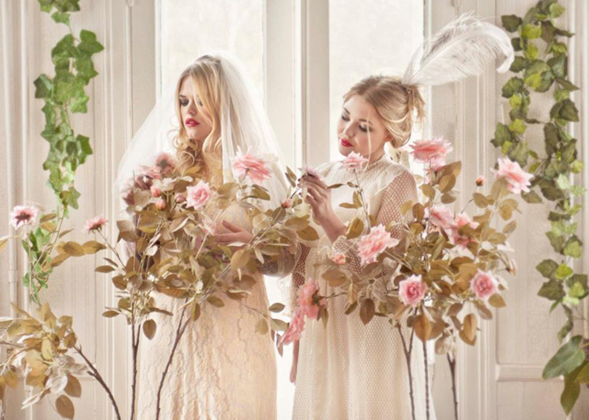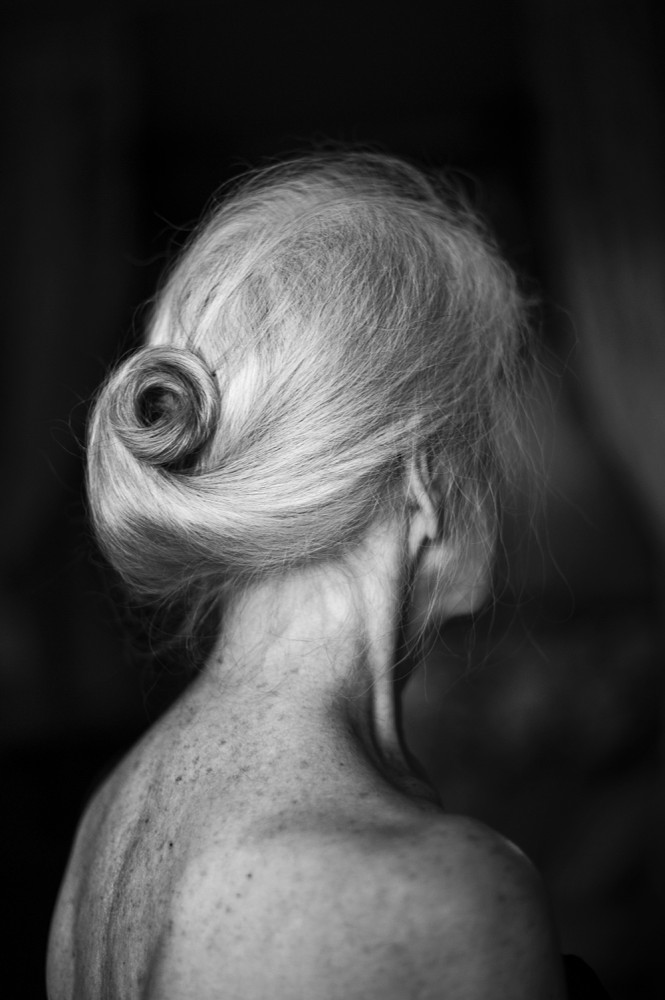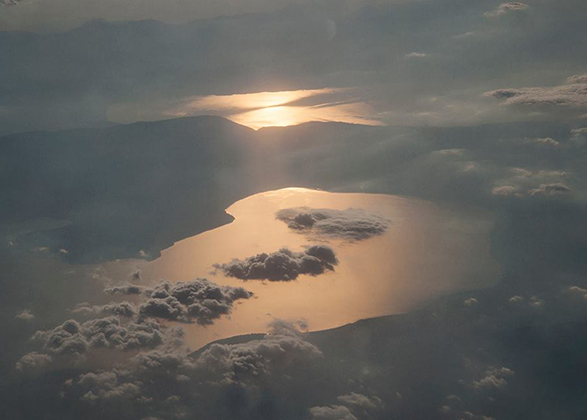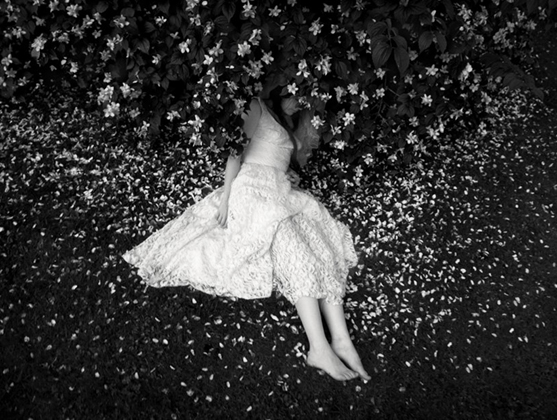 Are you interested in buying a photograph to decorate your home with. Or are you looking for a special gift to a friend?
Every photograph of mine is sold on limited edition and in different sizes.
For prices and to make a order send a message to: info@sabinatabakovic.com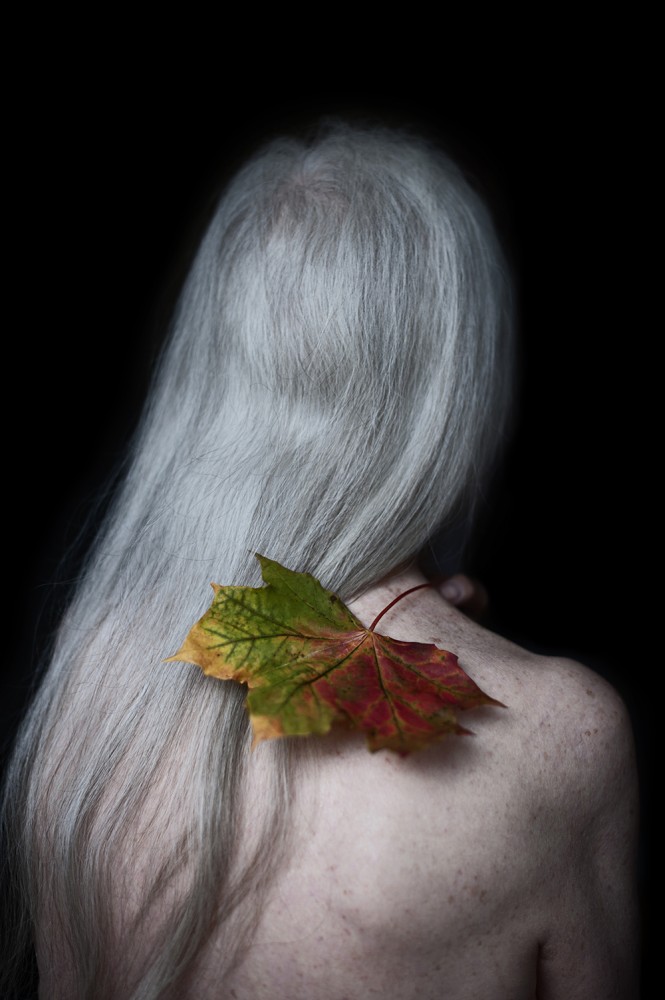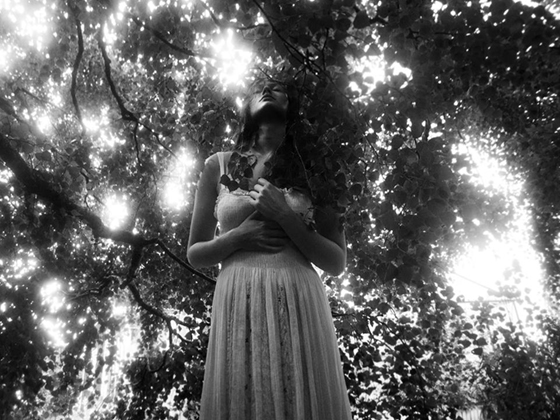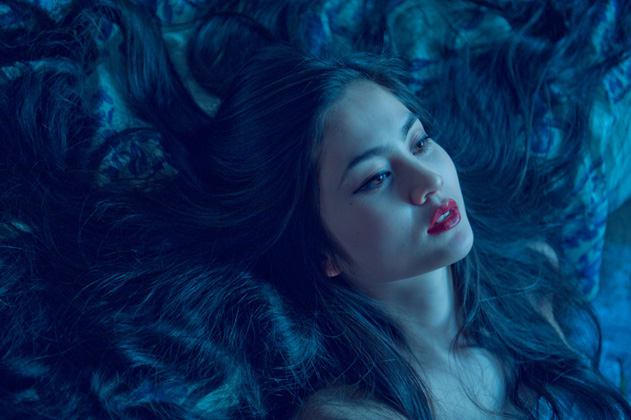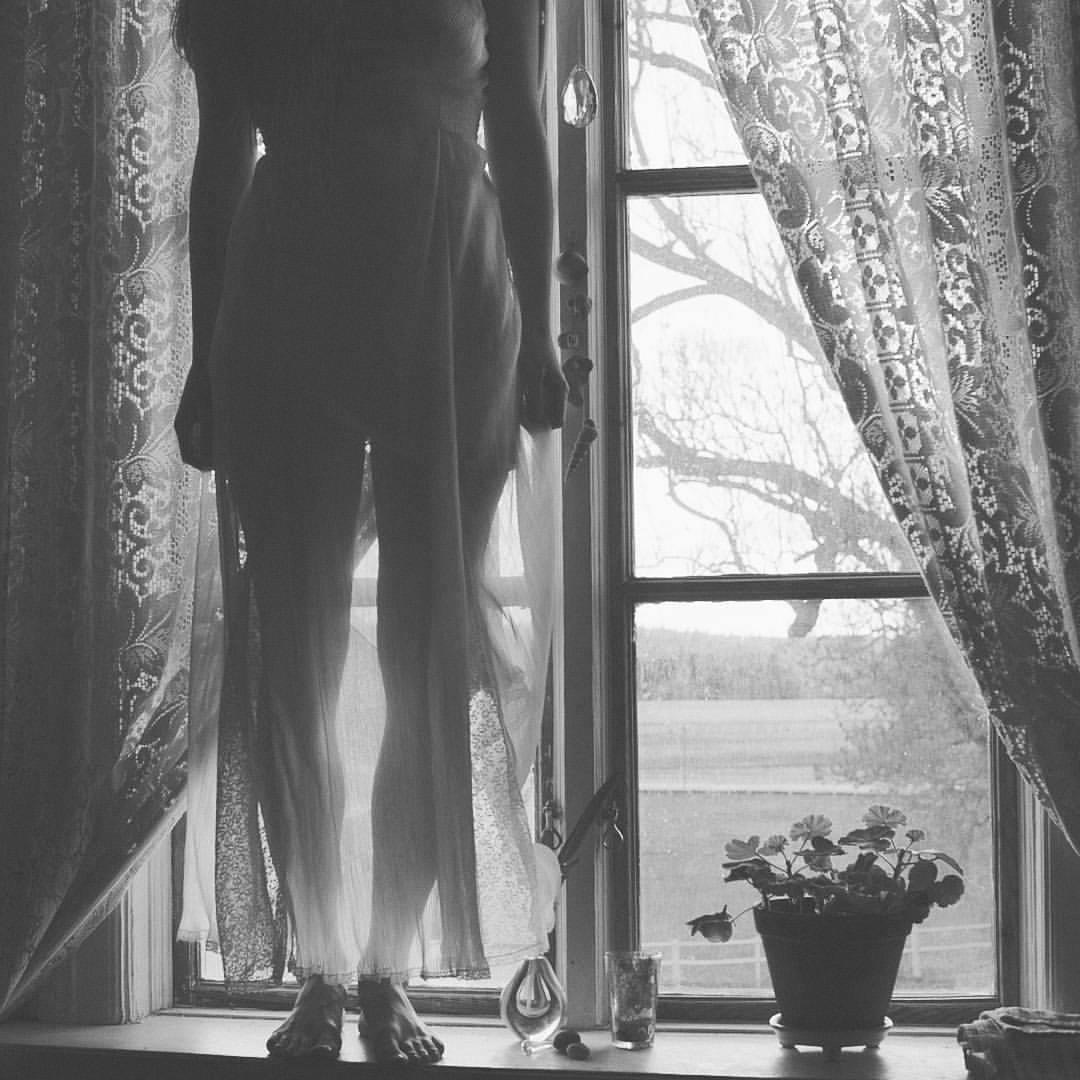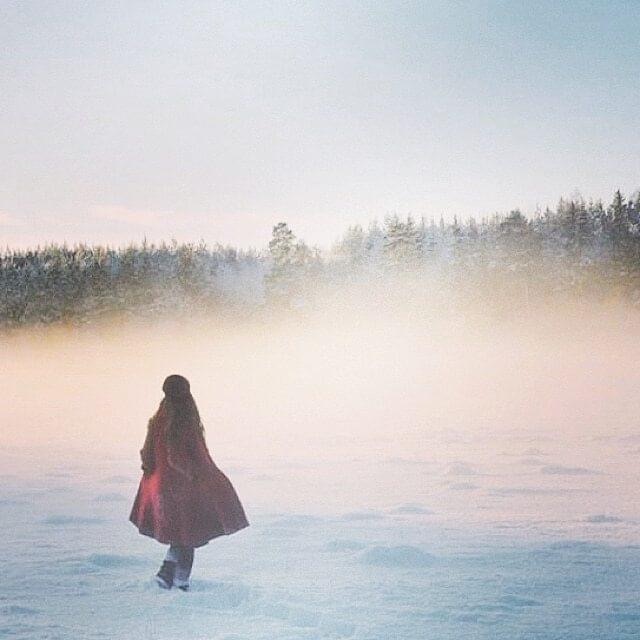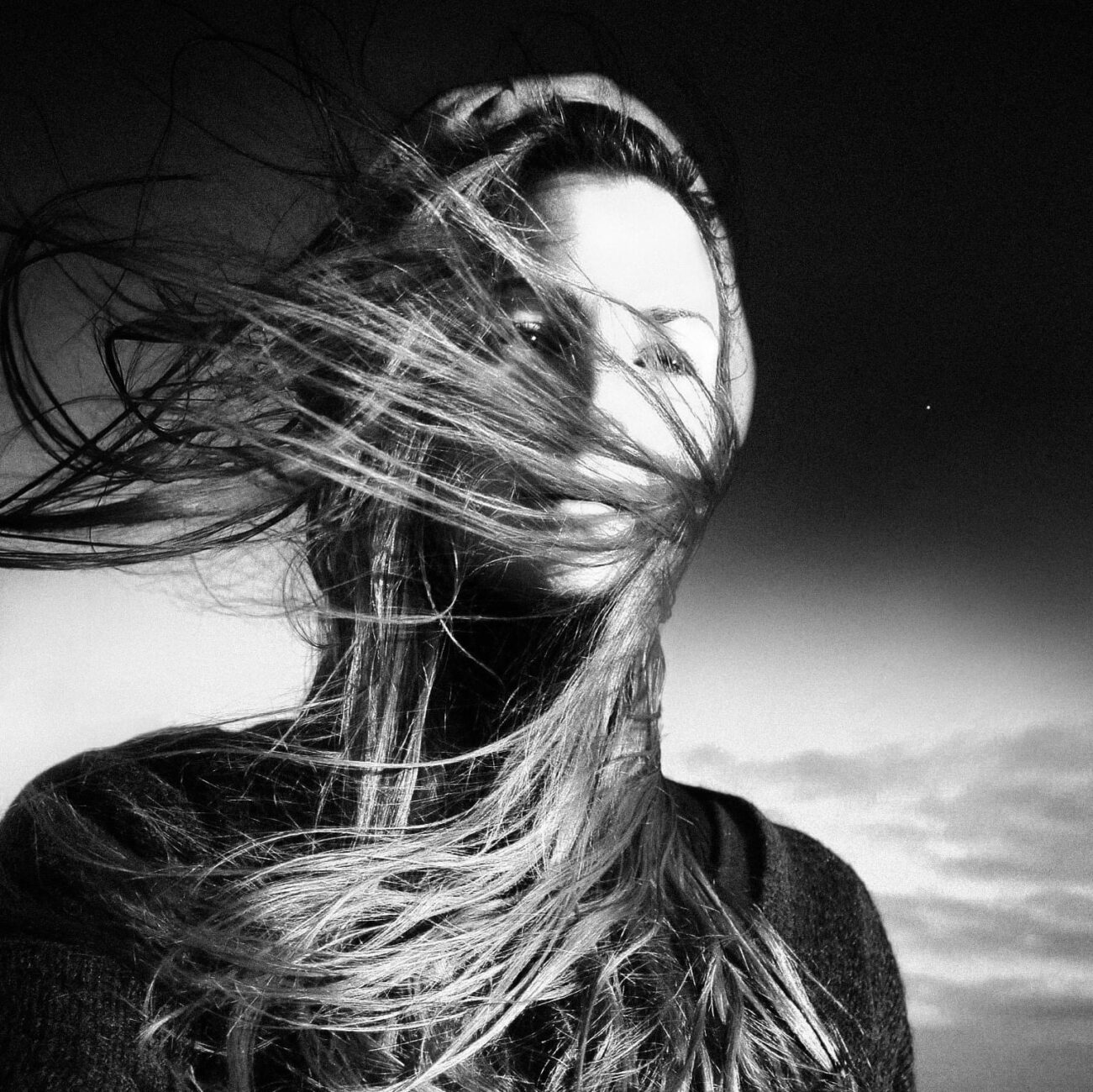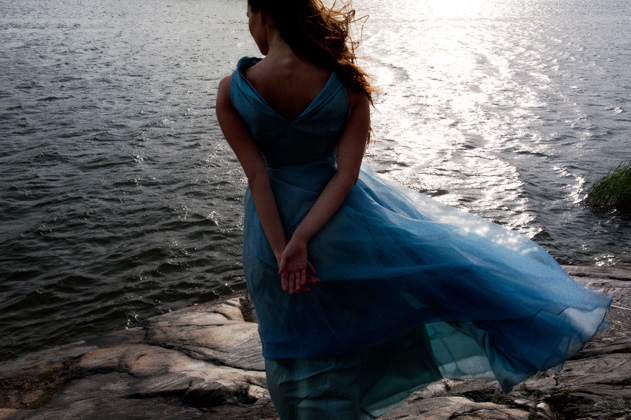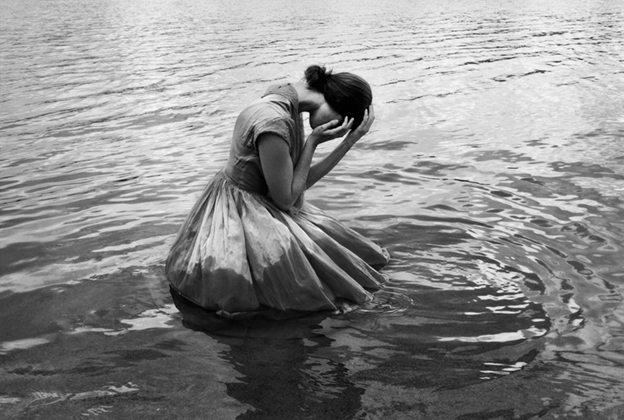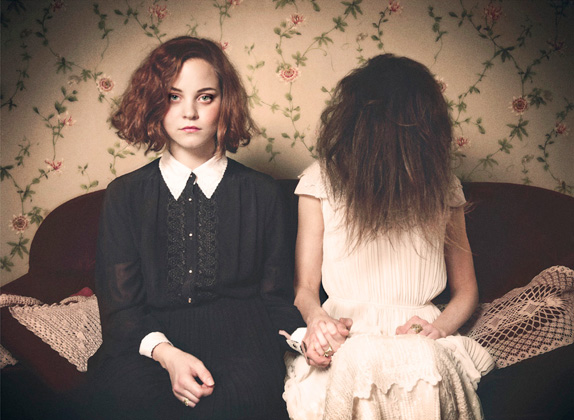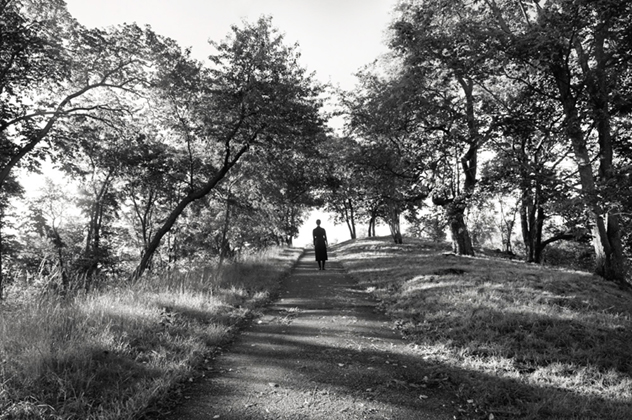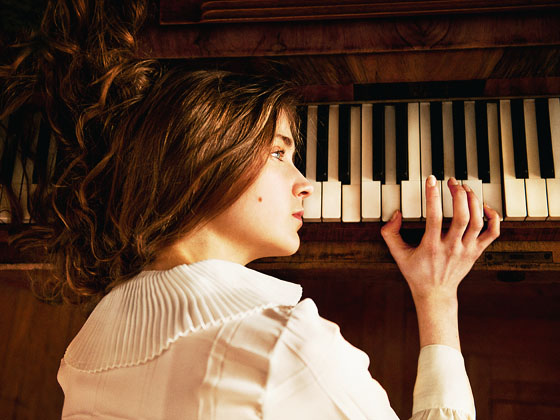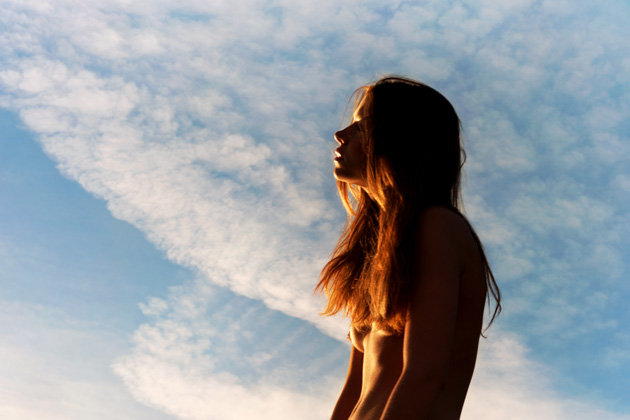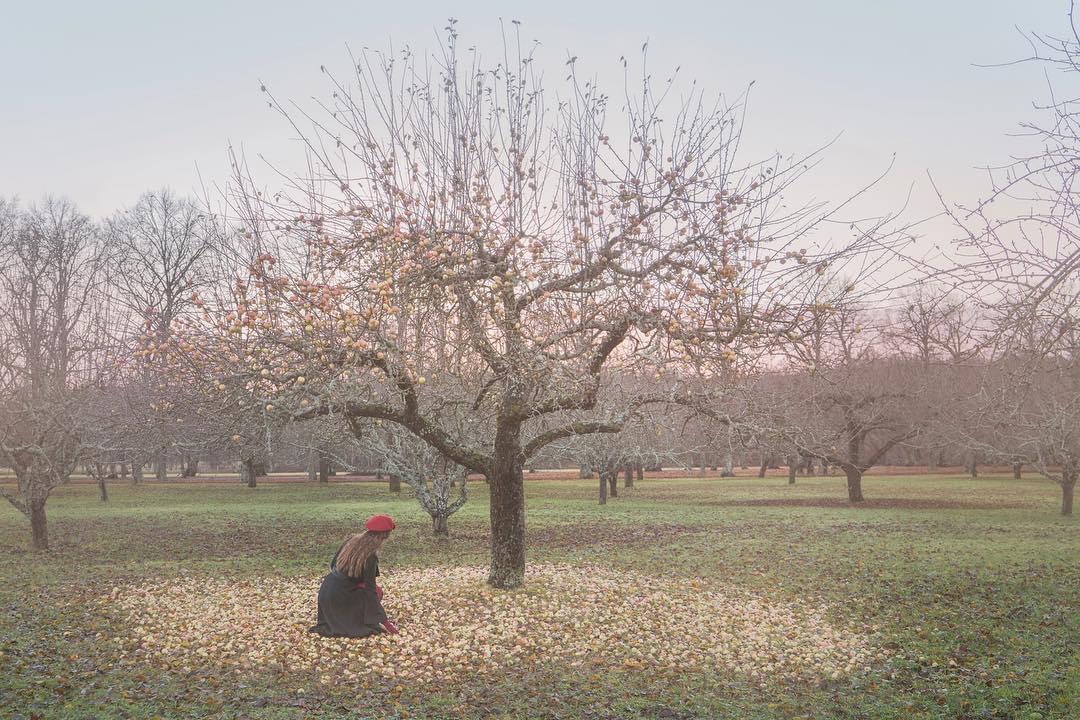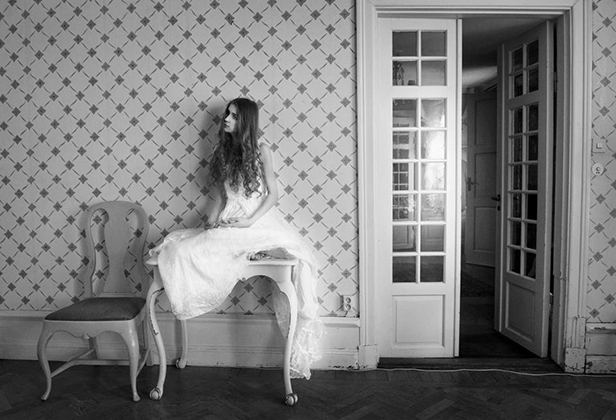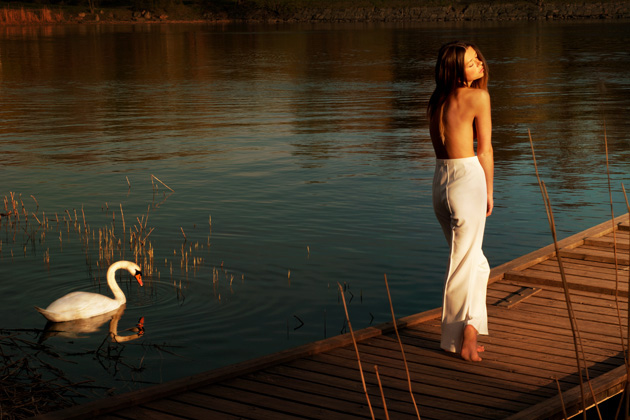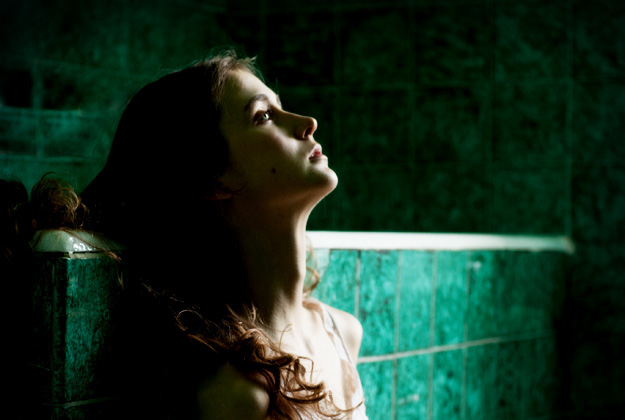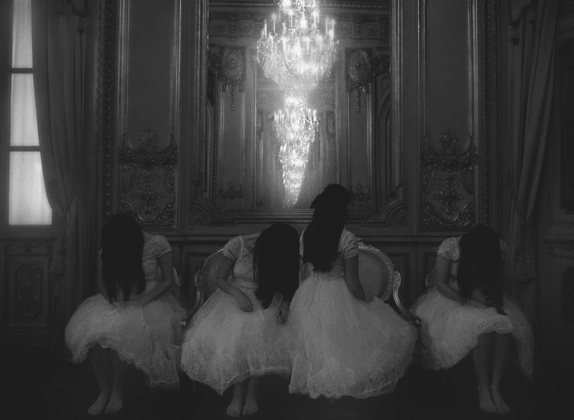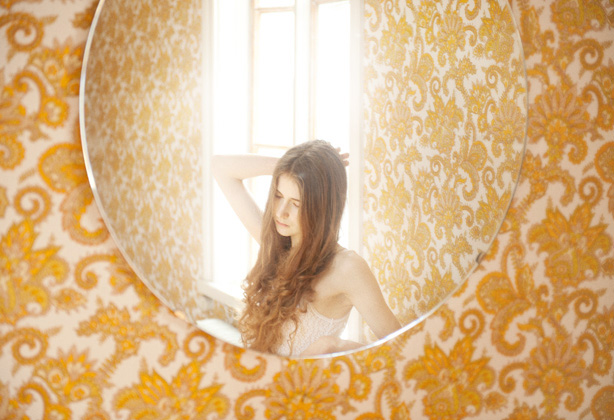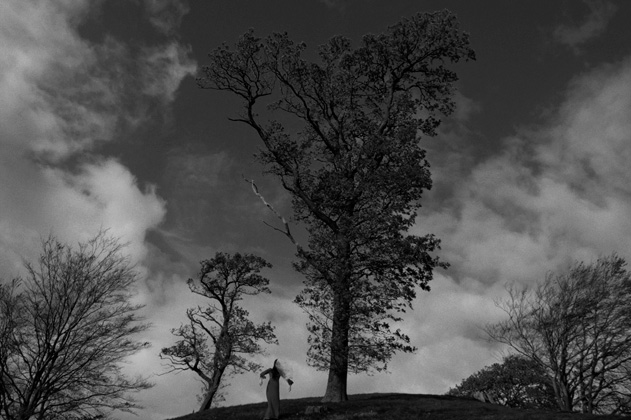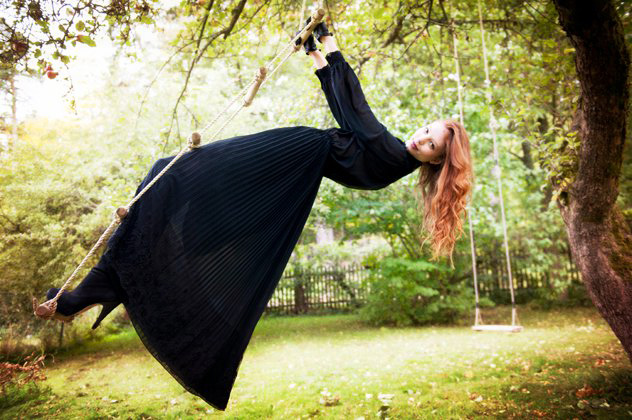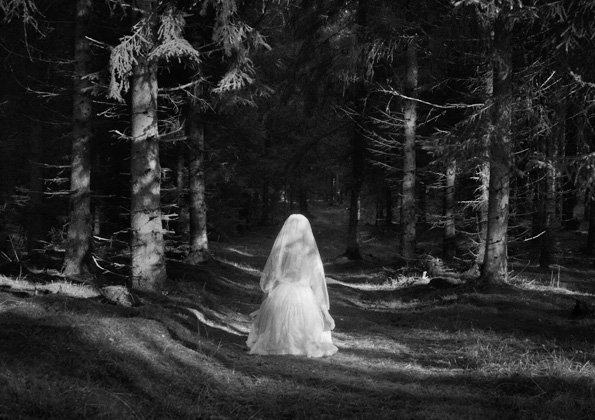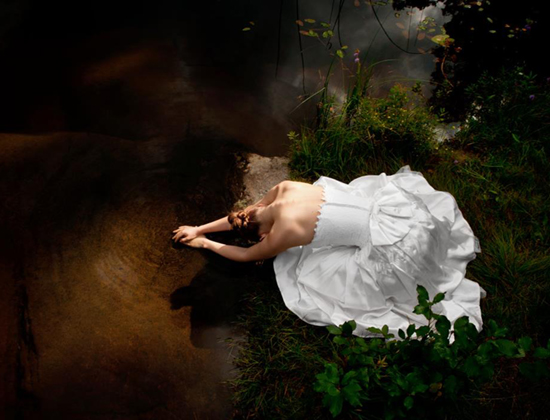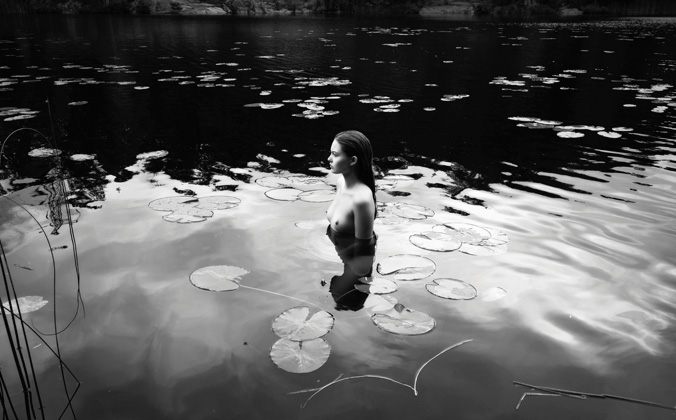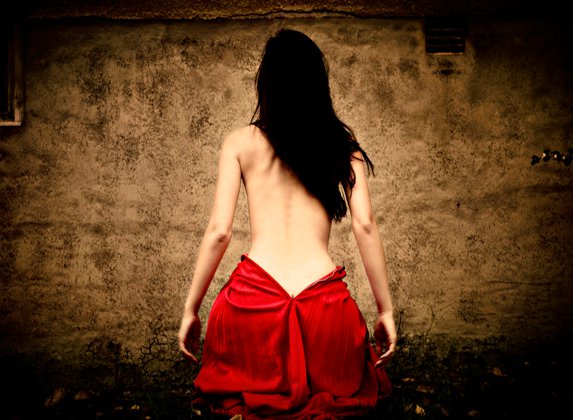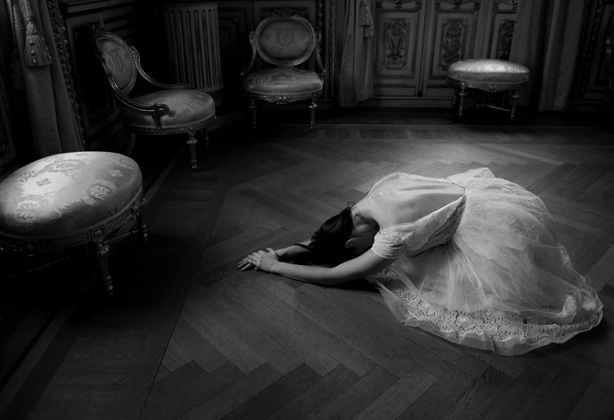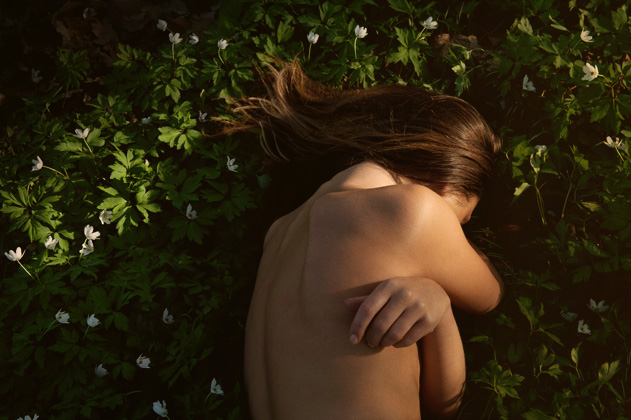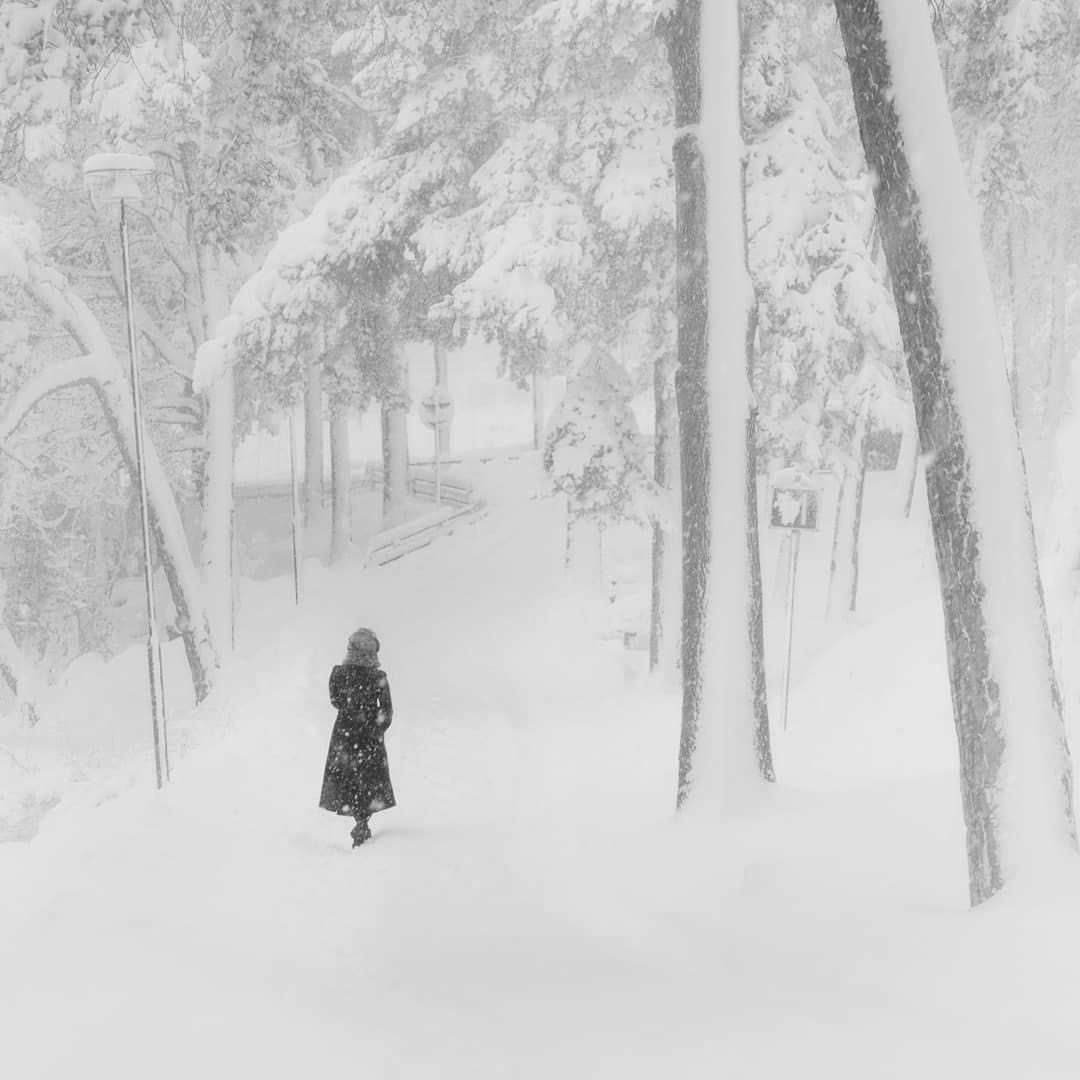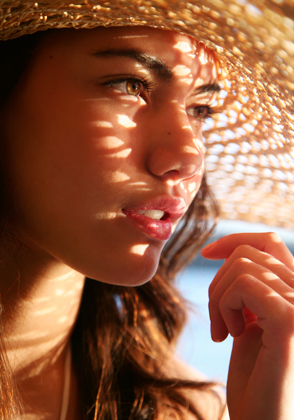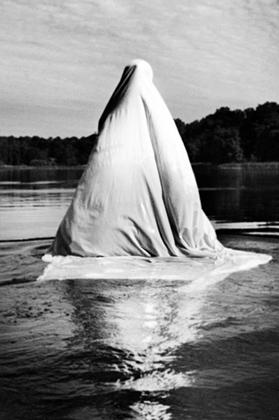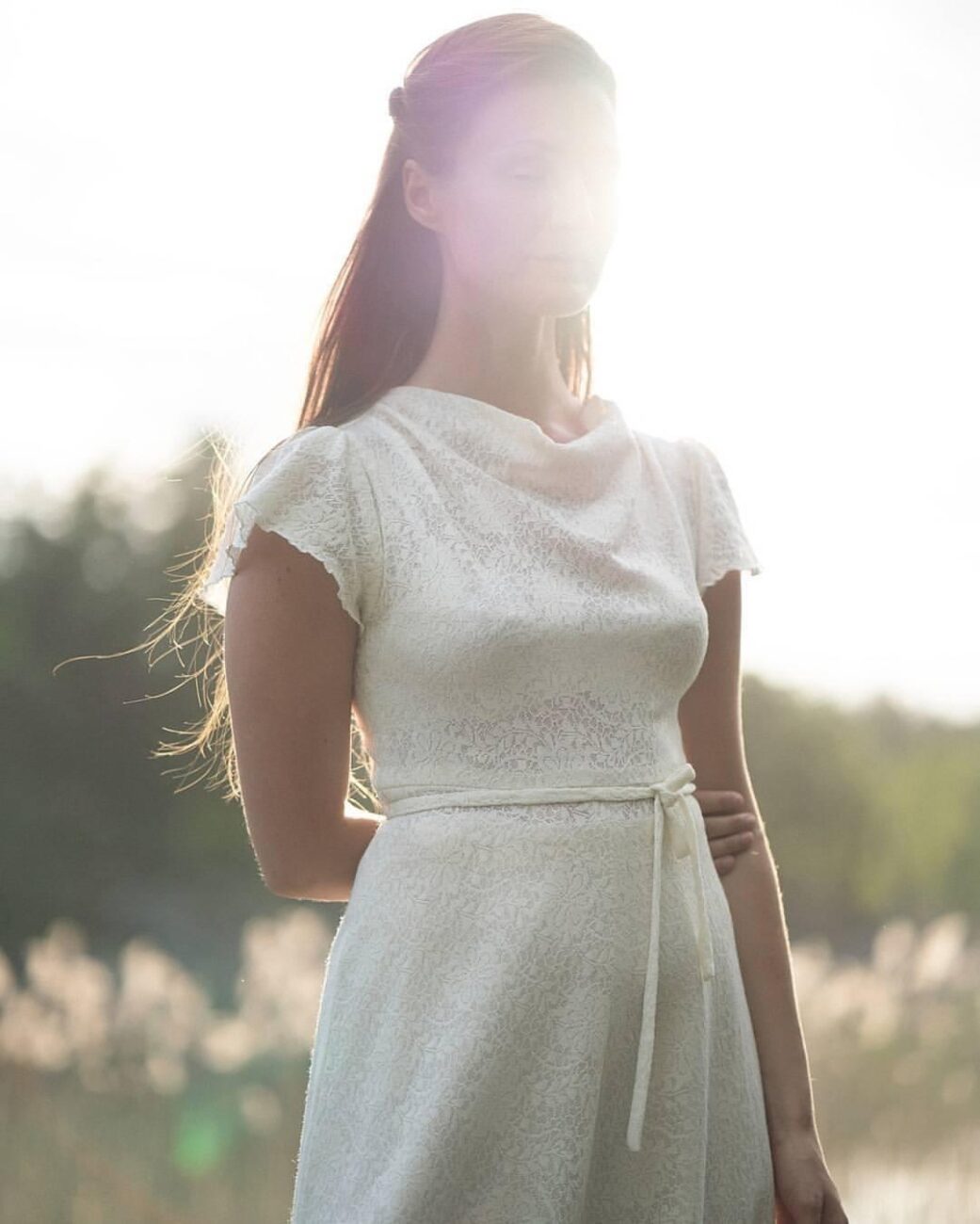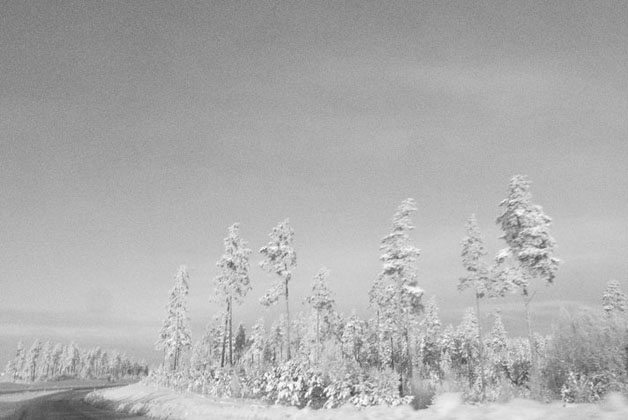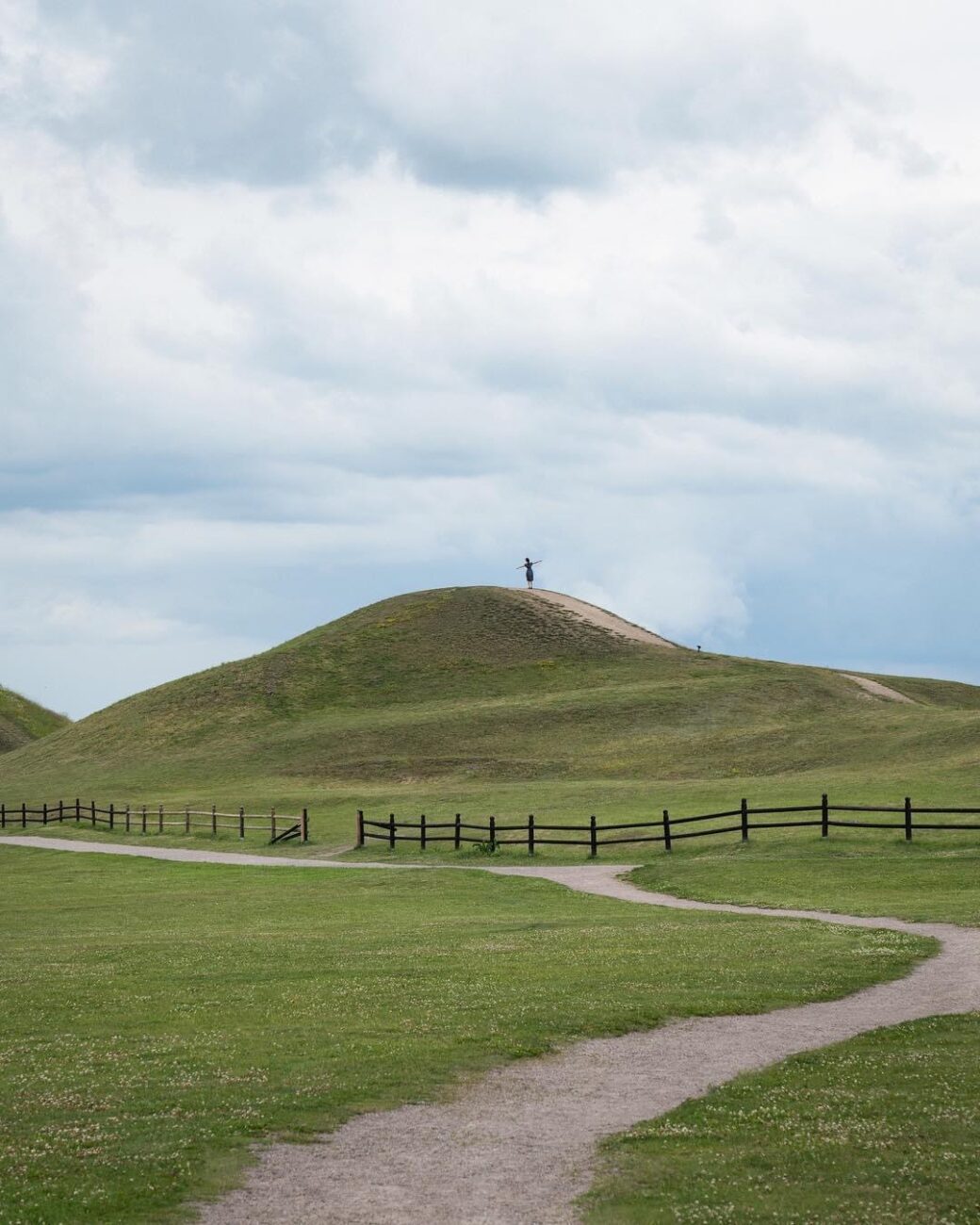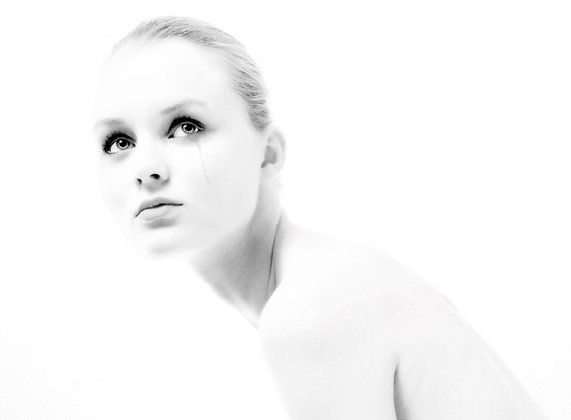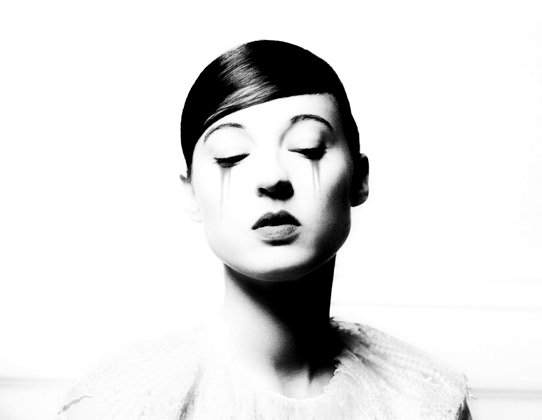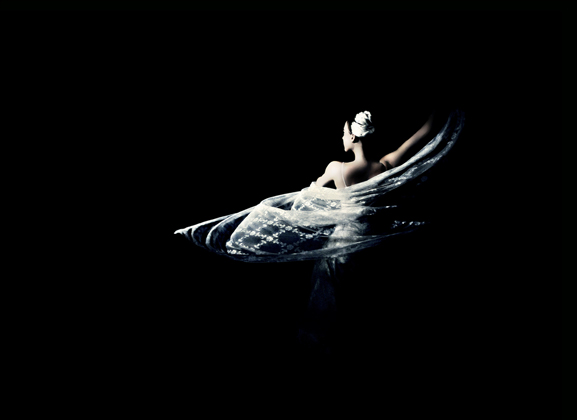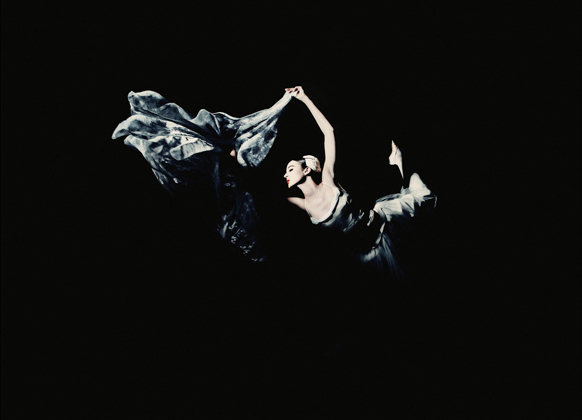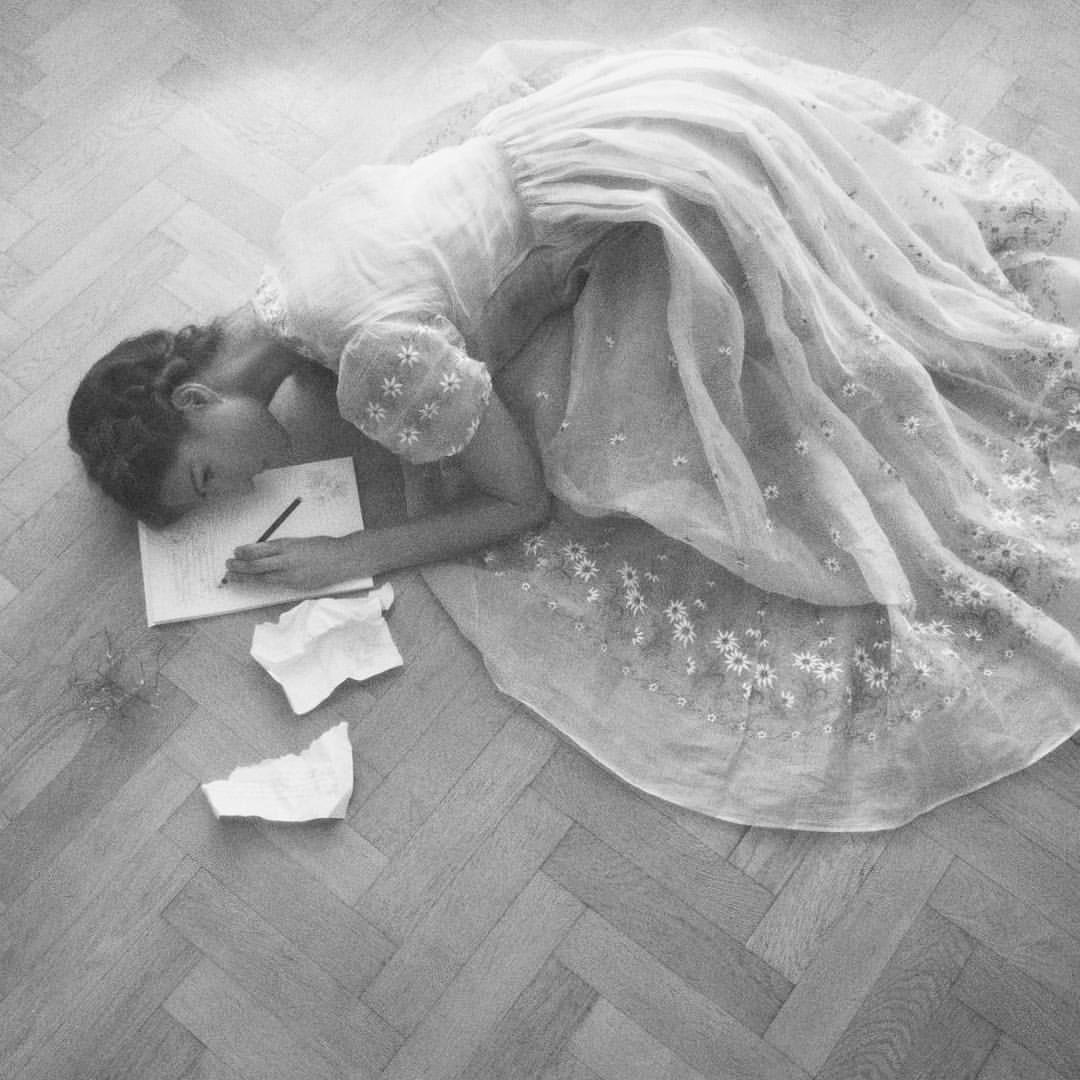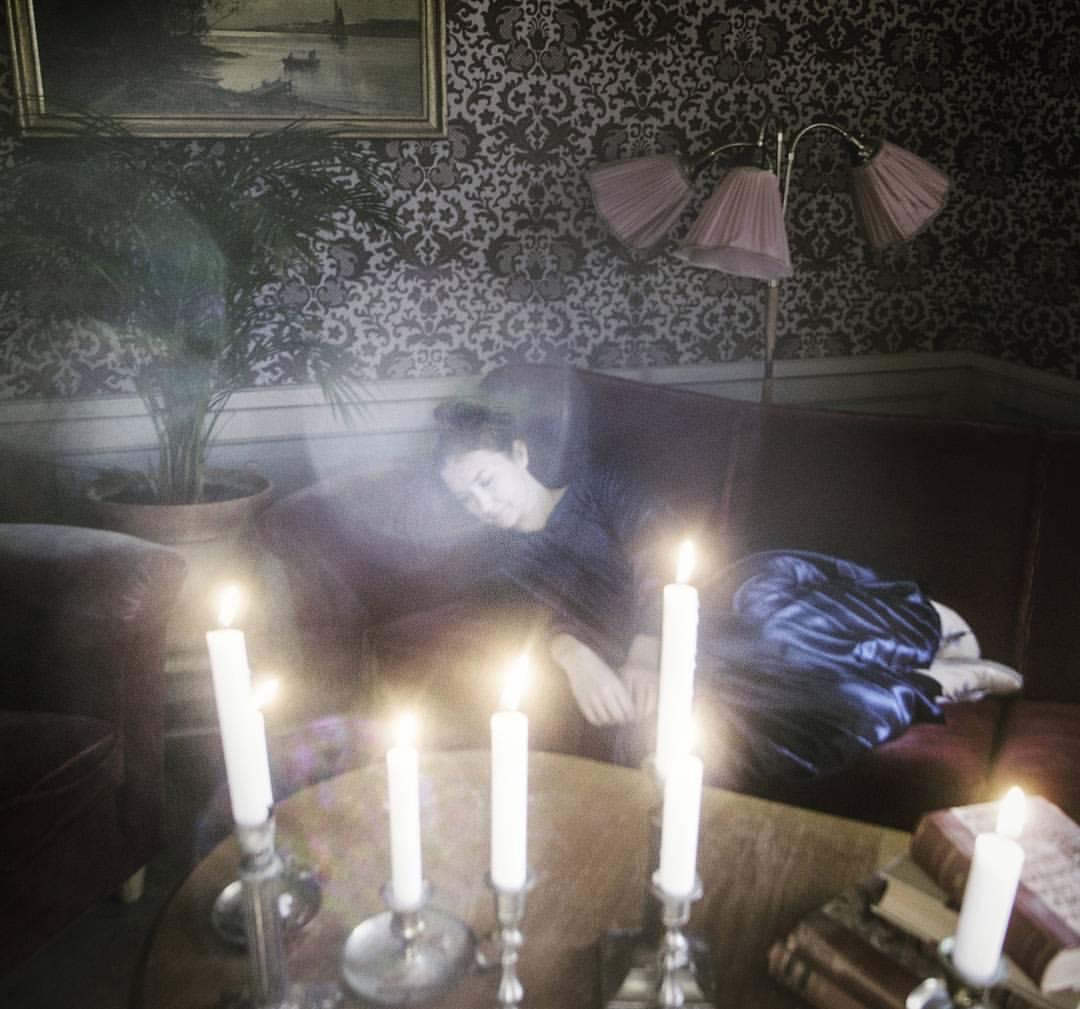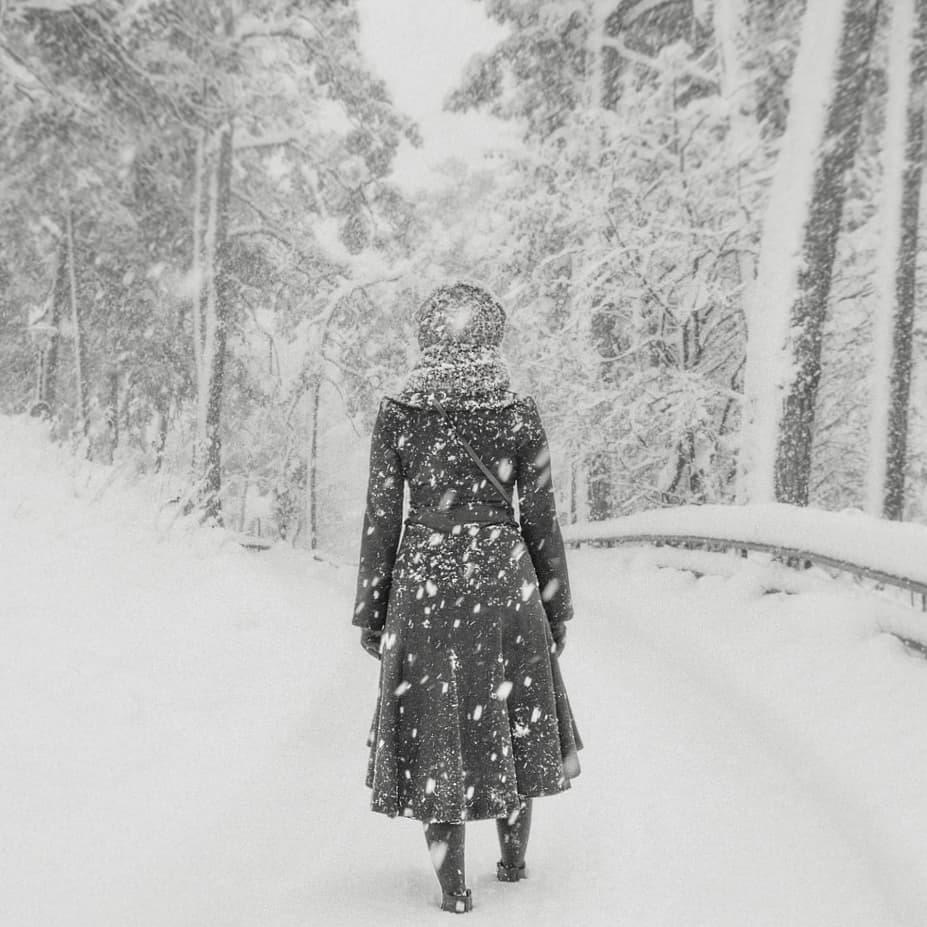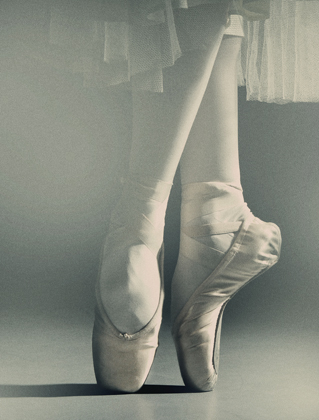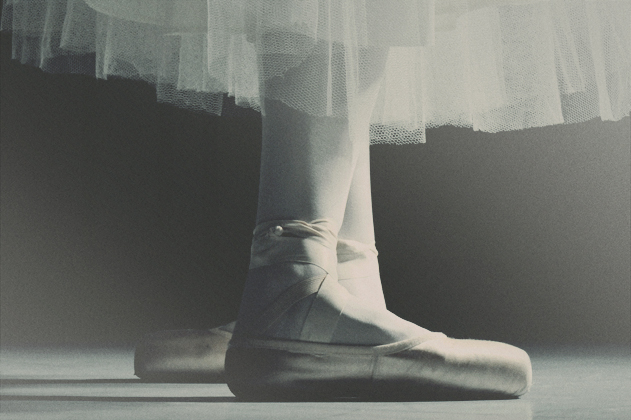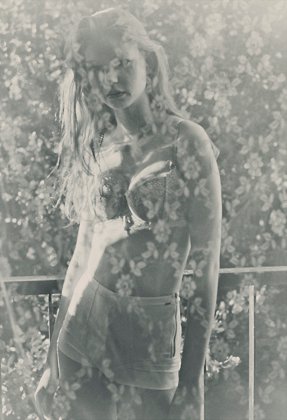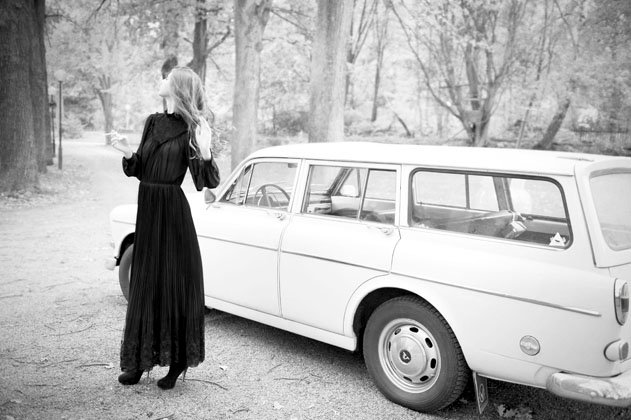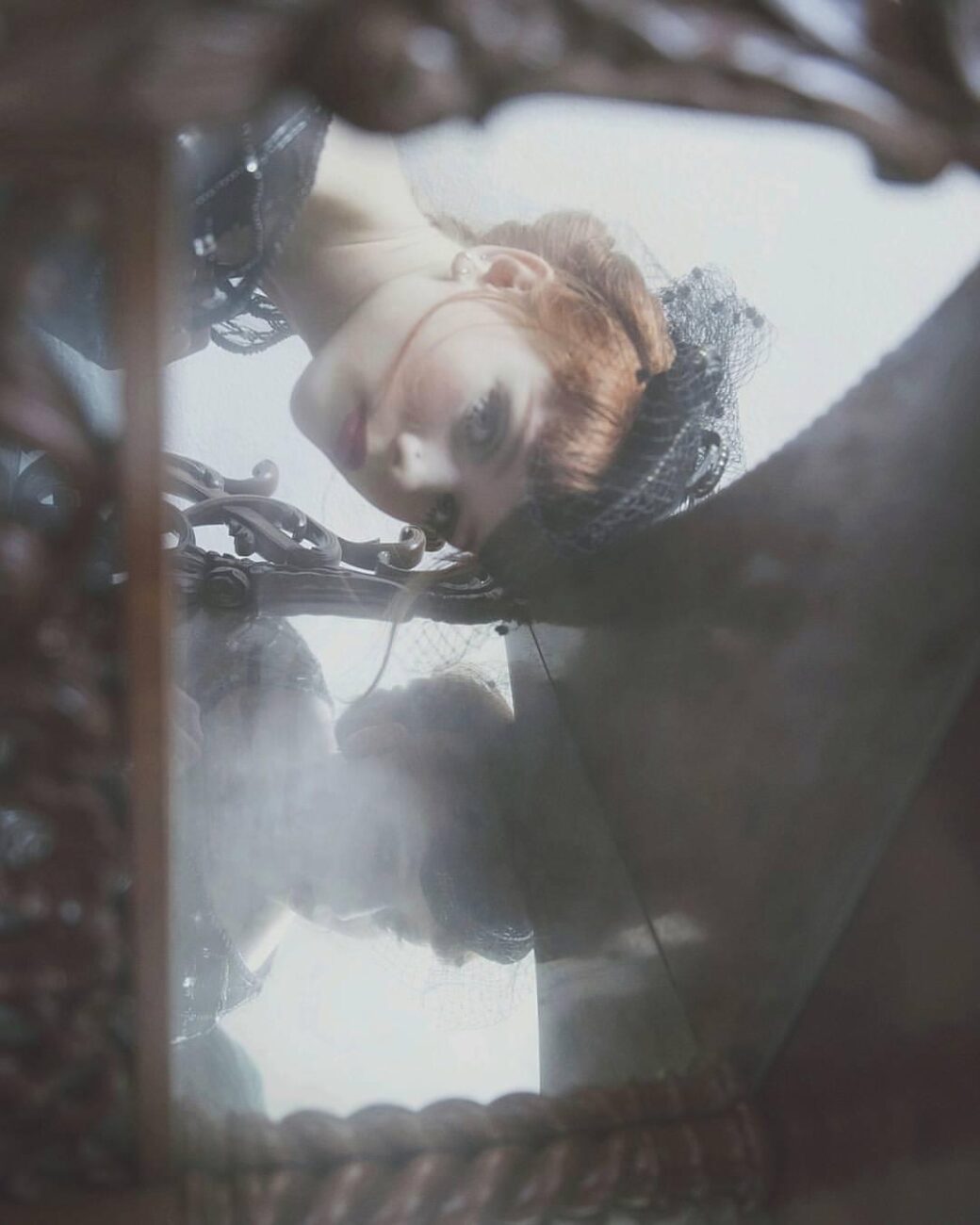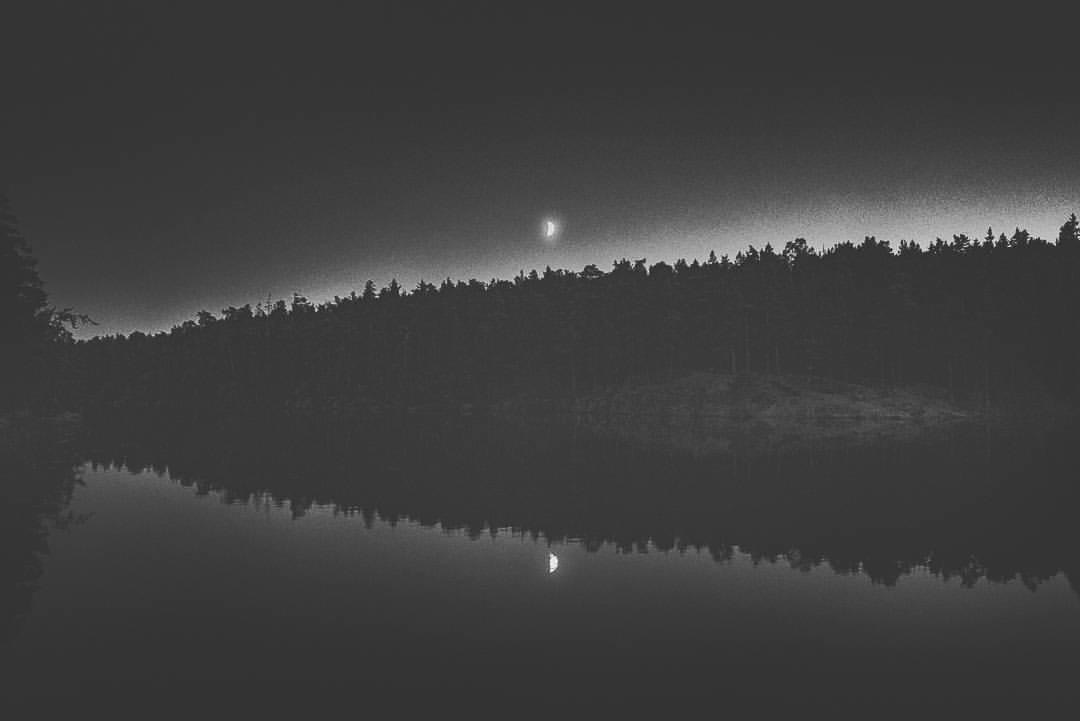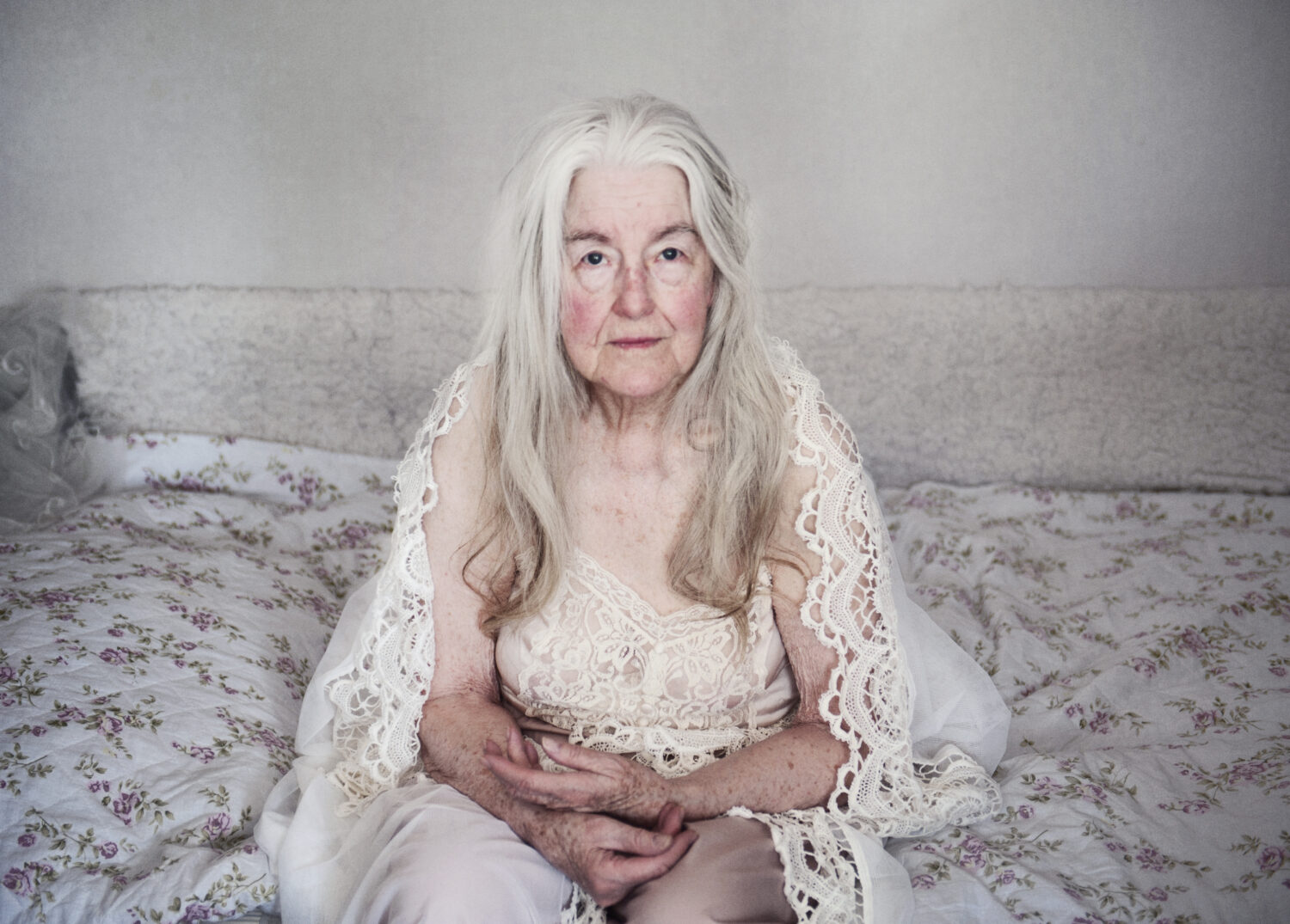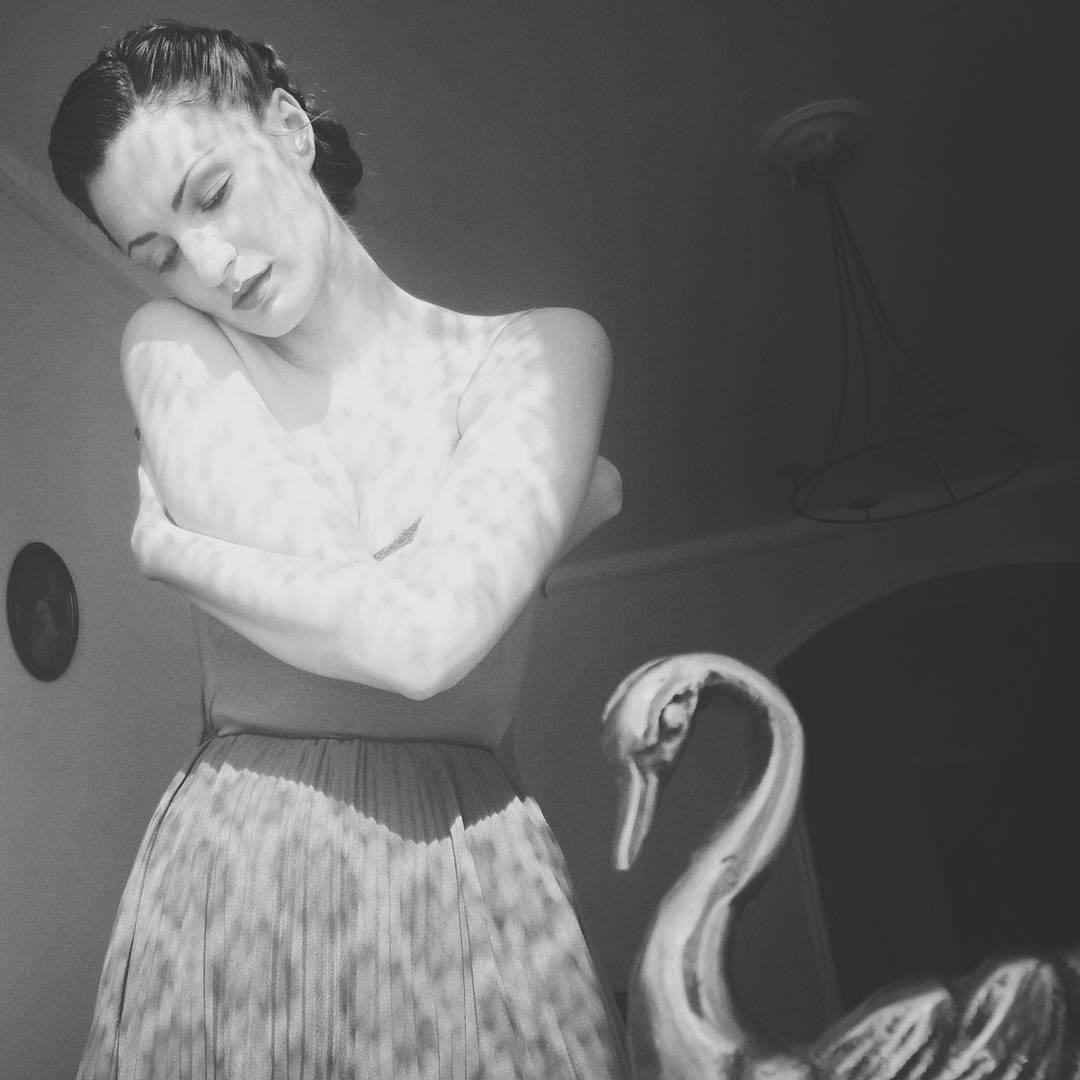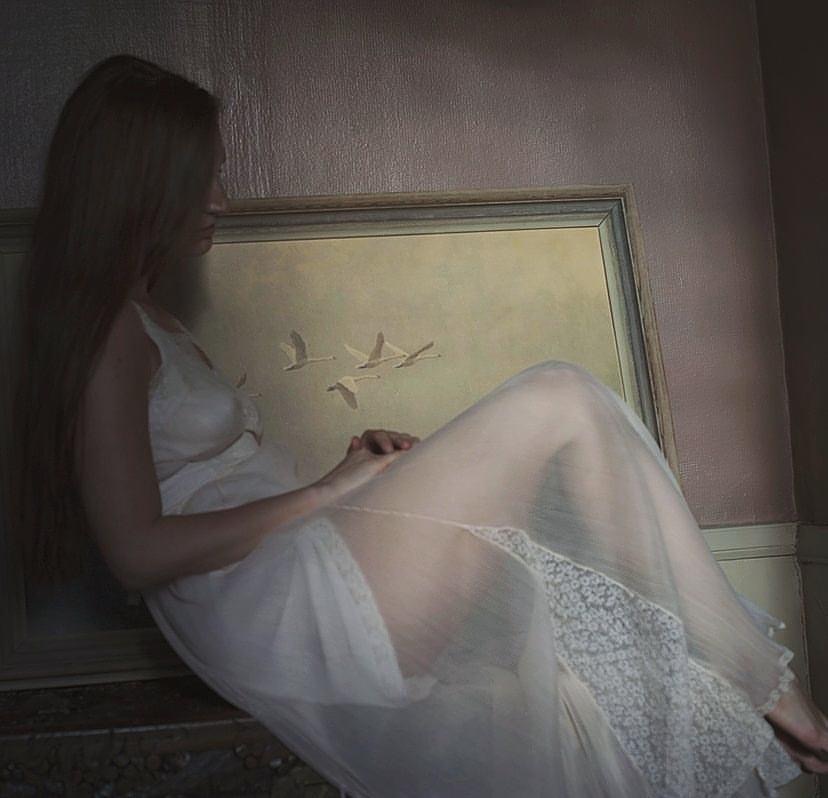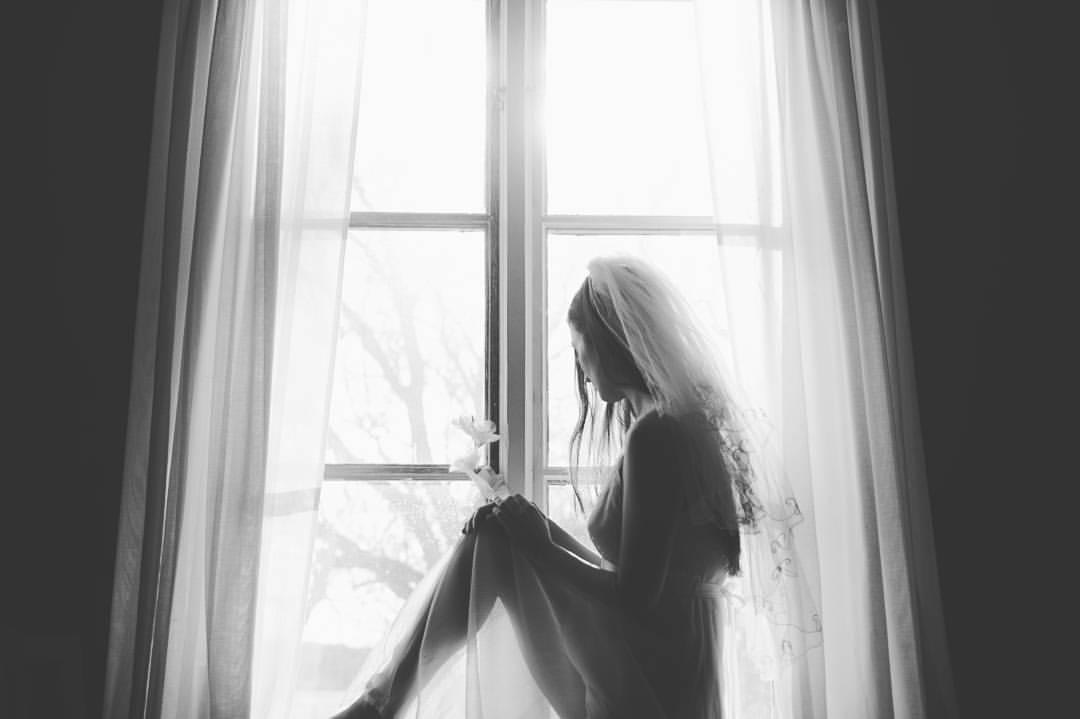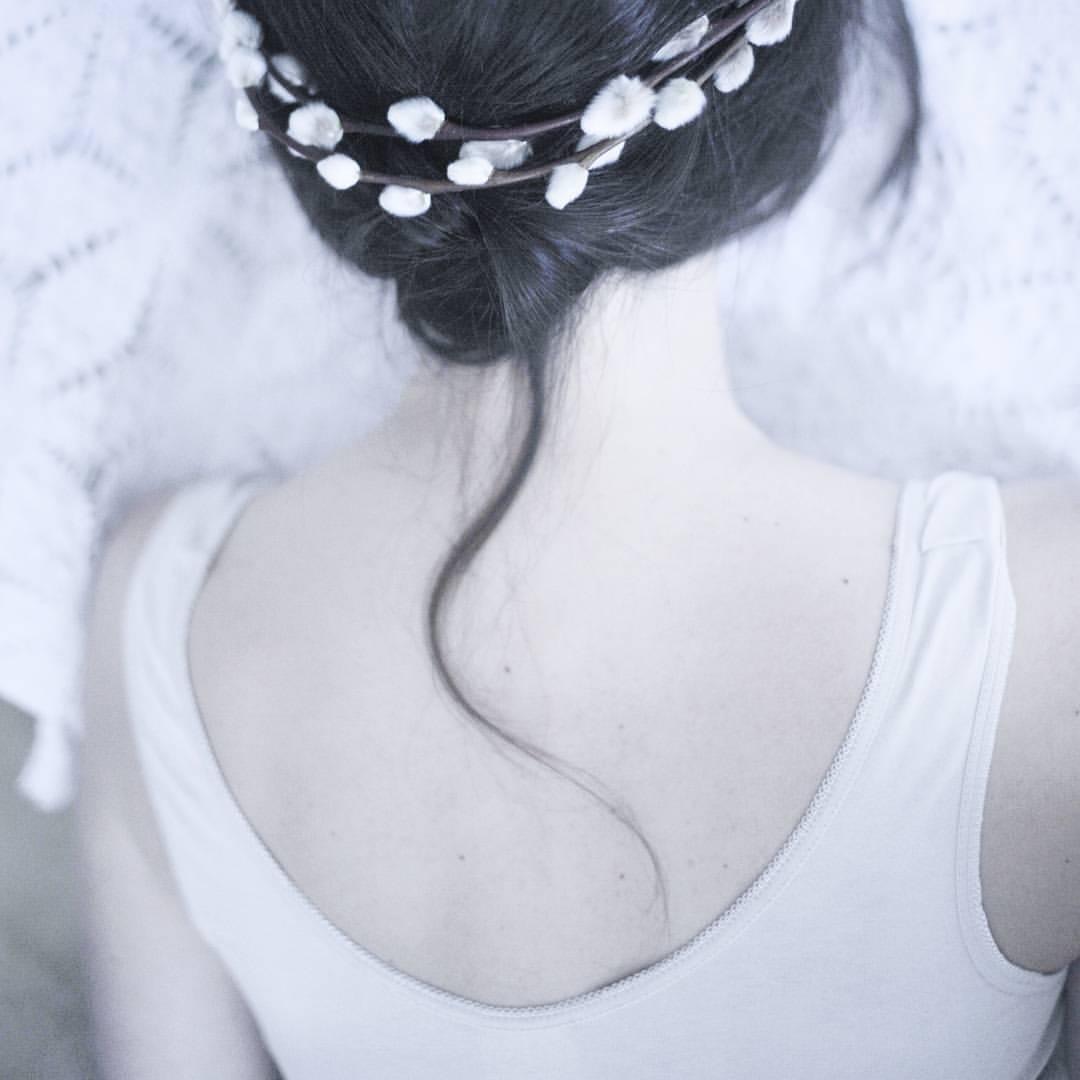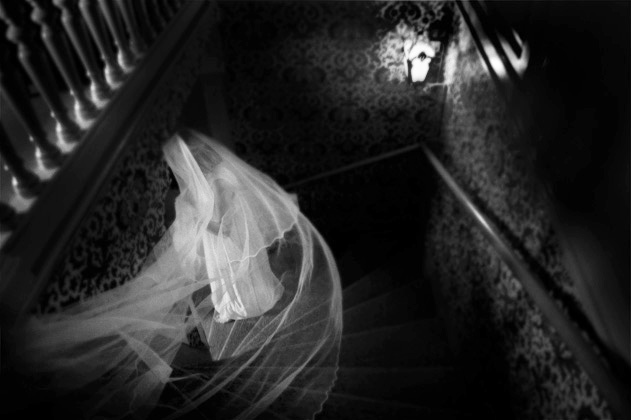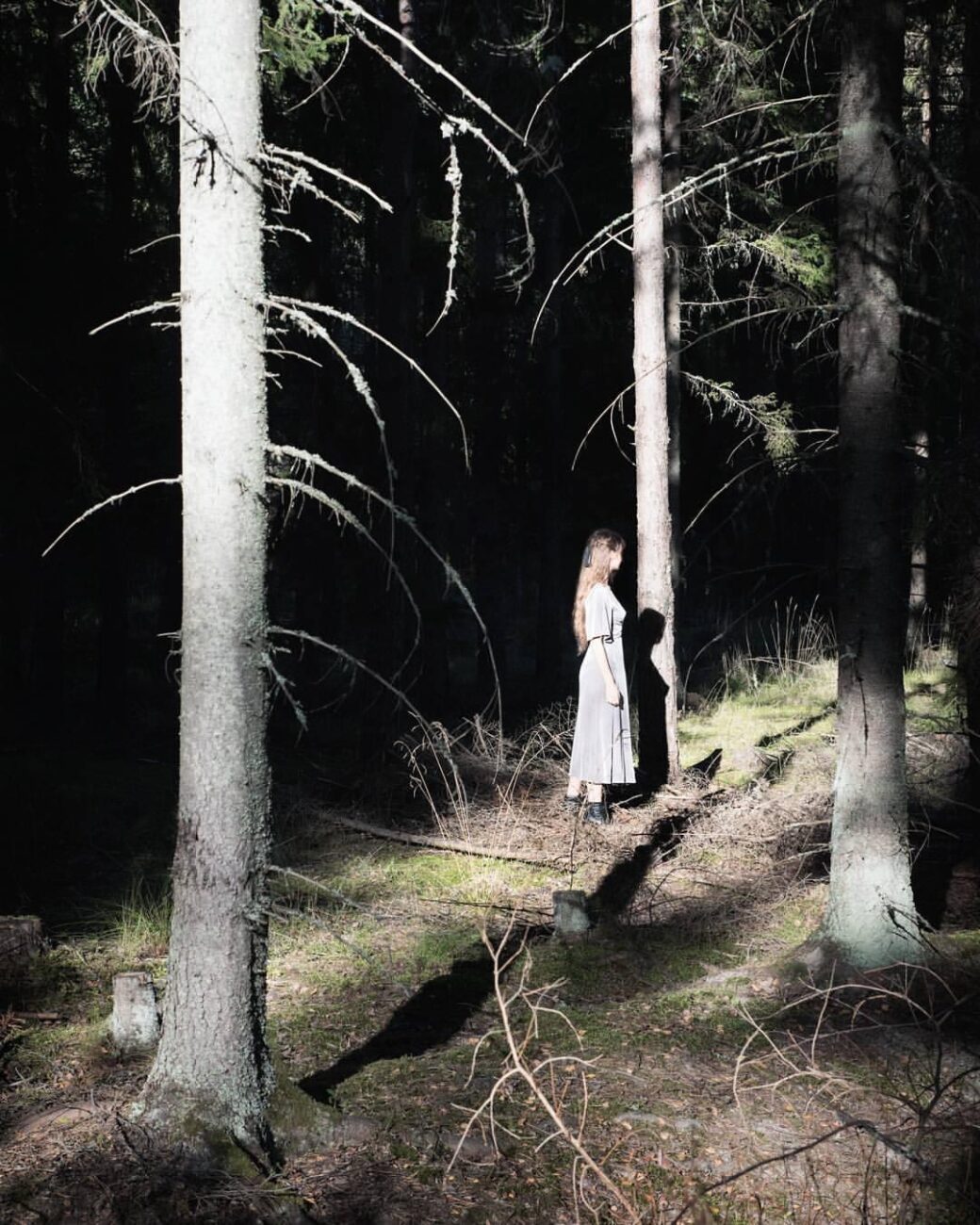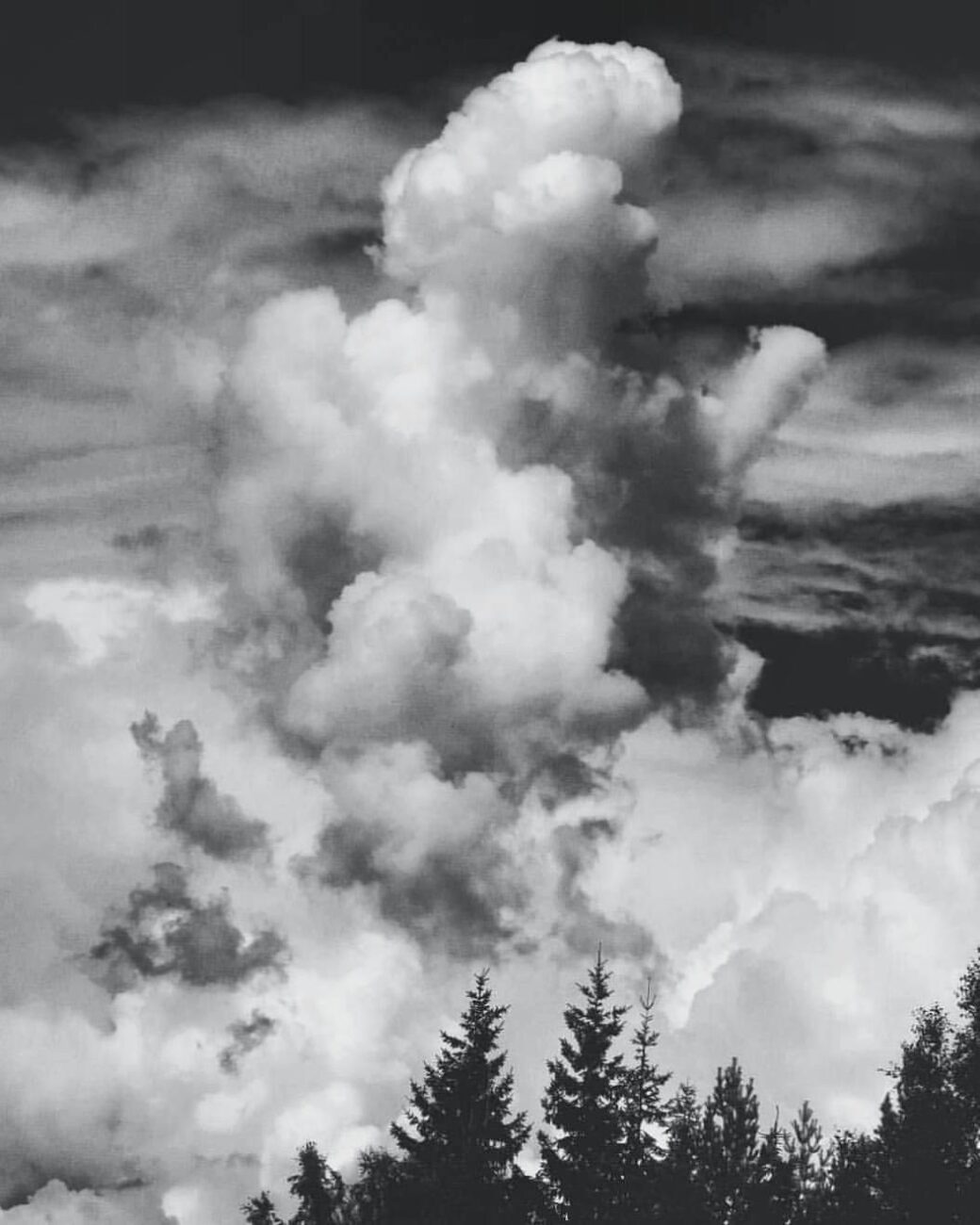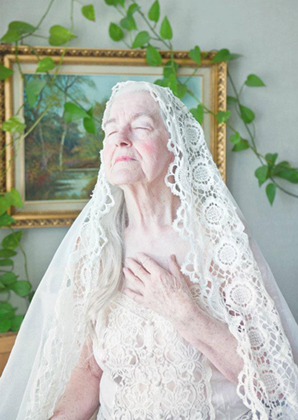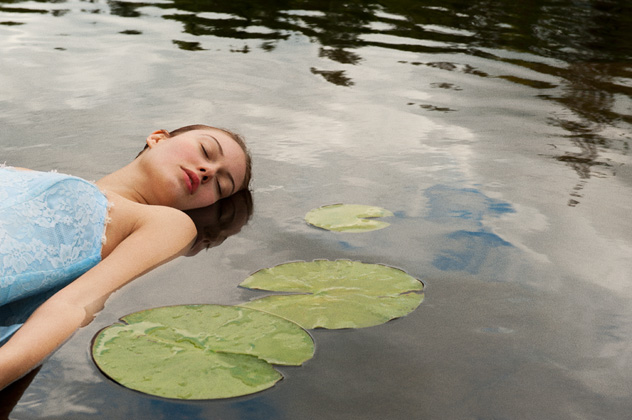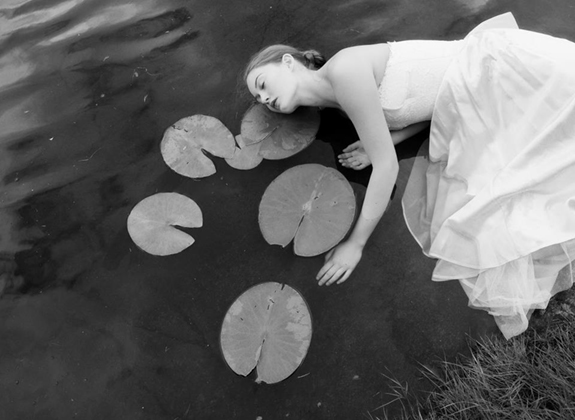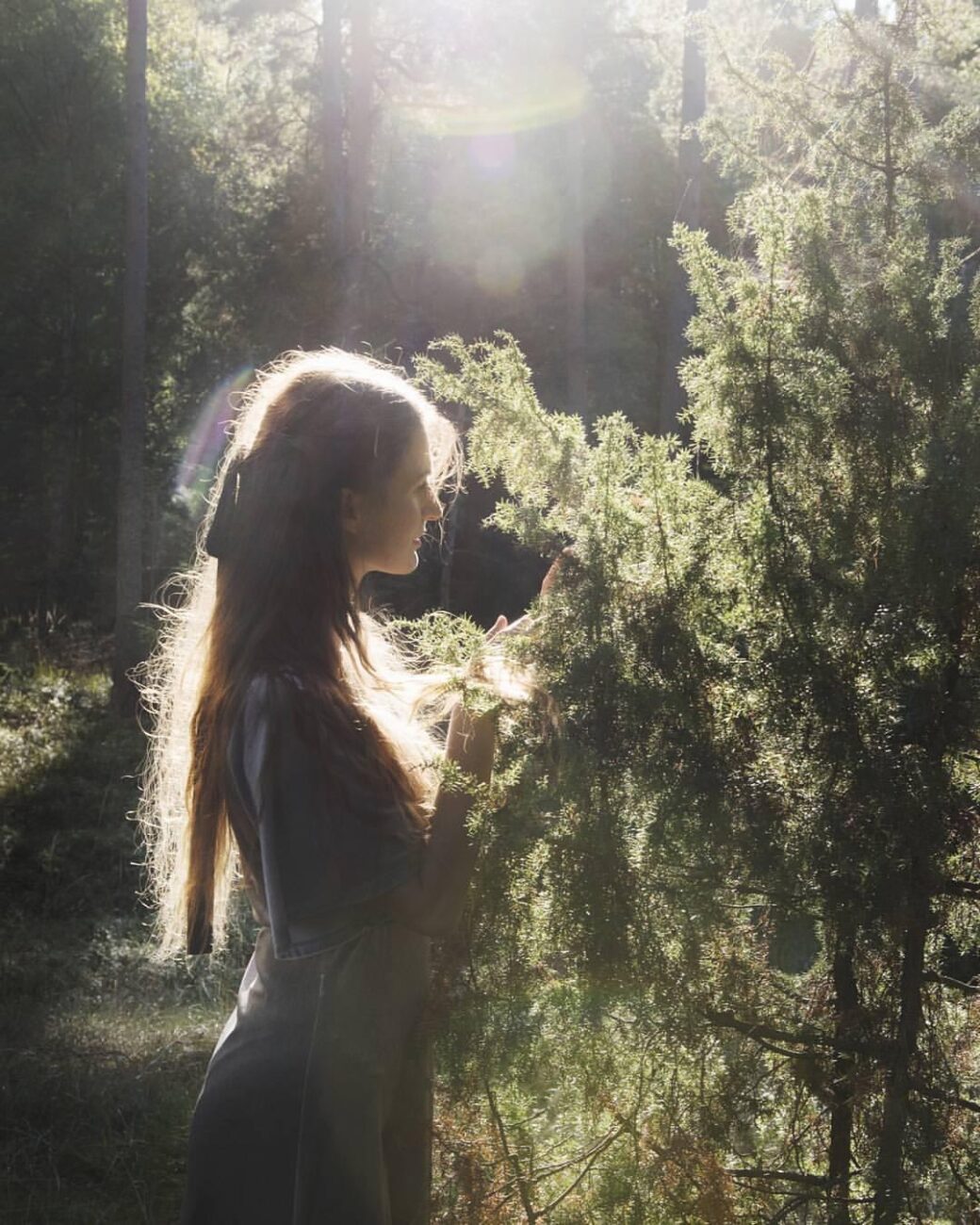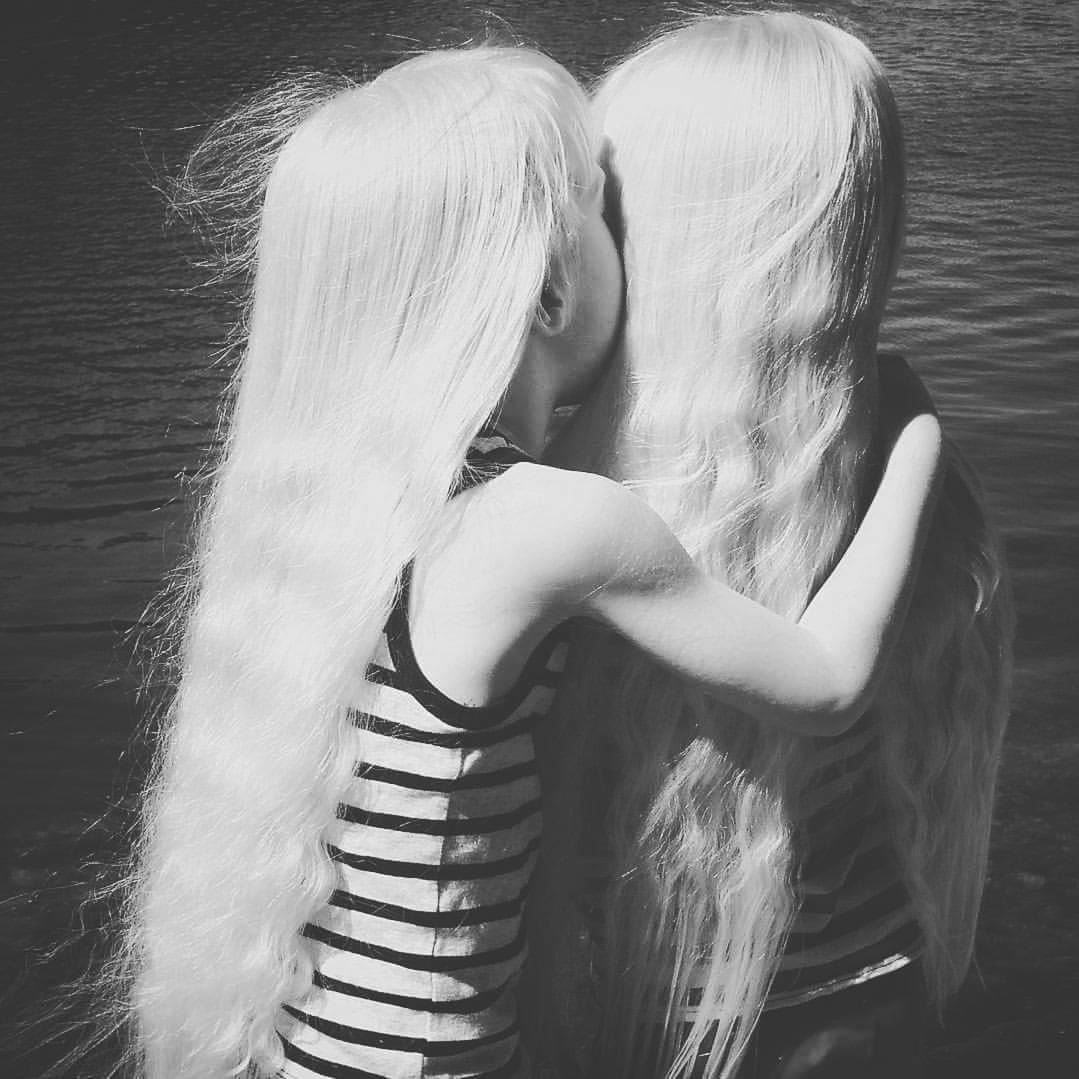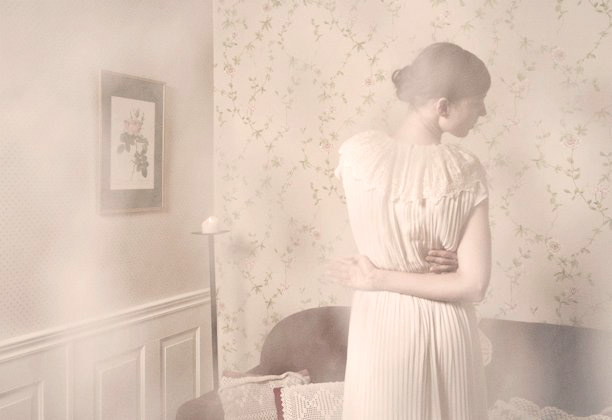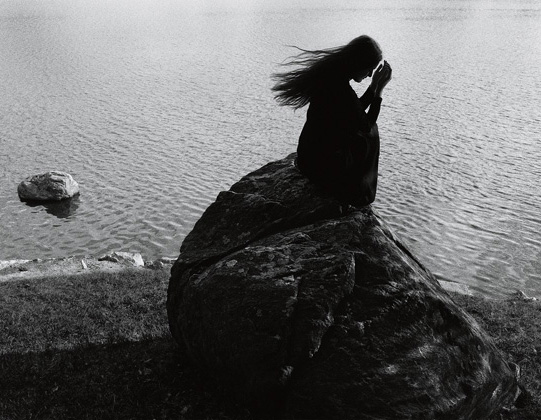 Vad vore världen utan magi som du väcker genom att aldrig ge upp.