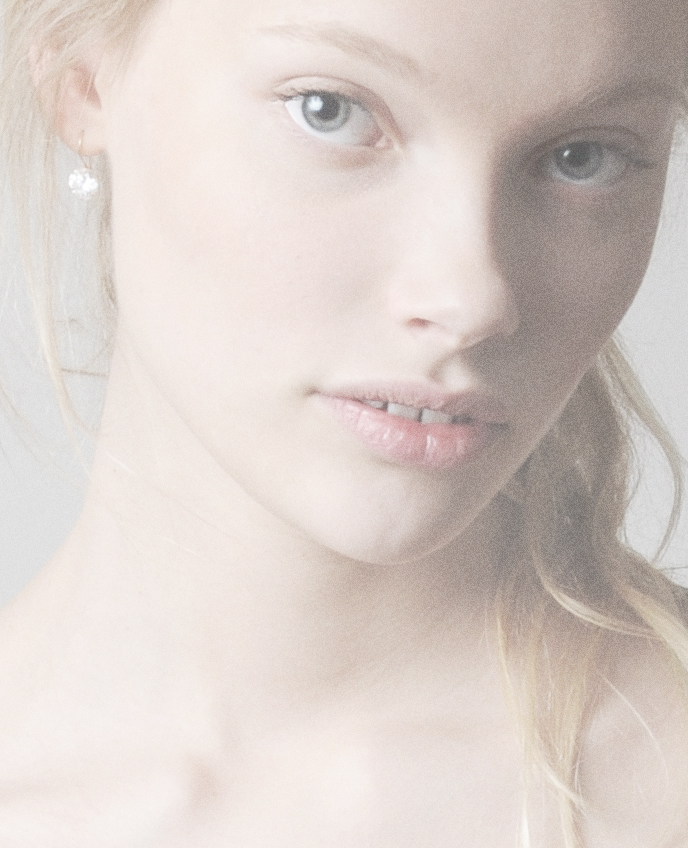 Photograph by me.
I want to devote my self to photography.
I am looking for new faces, challenging projects & a designer that makes dreamy clothes with attitude.
And I want to travel, meet new creative people to collaborate  with in different parts of the world.
Is this just a dream or will it come true? <3
peace,
 Sabina Tabakovic.