All photographs by Sabina Tabakovic.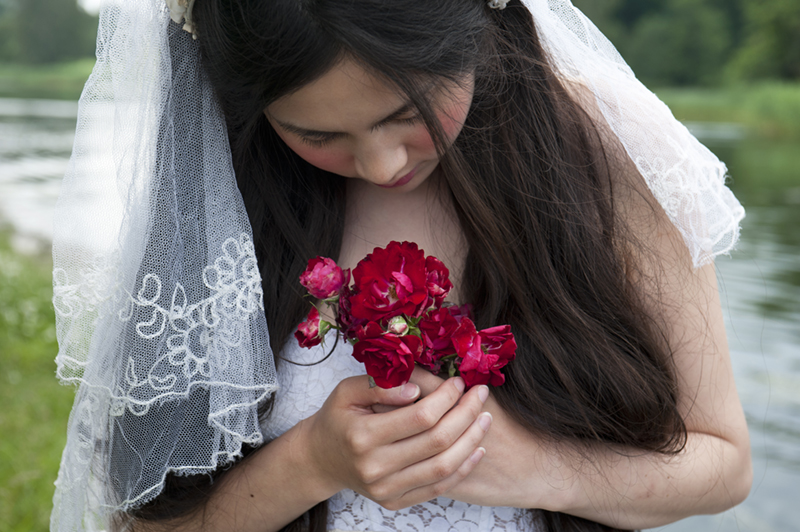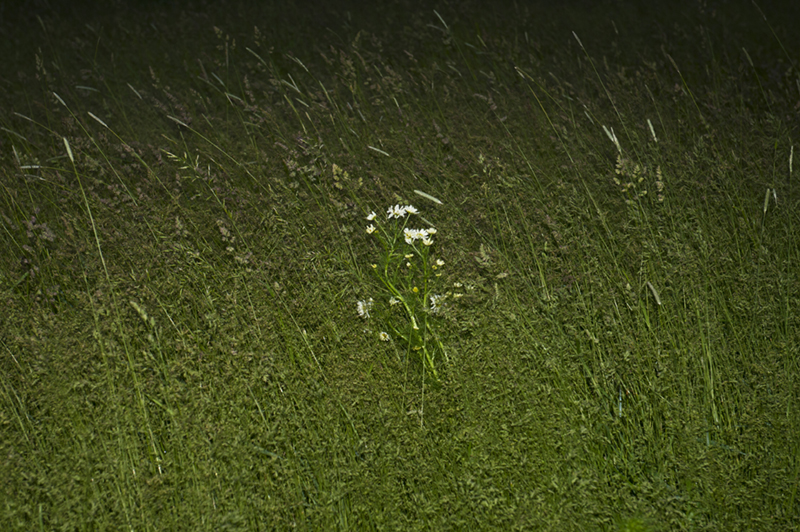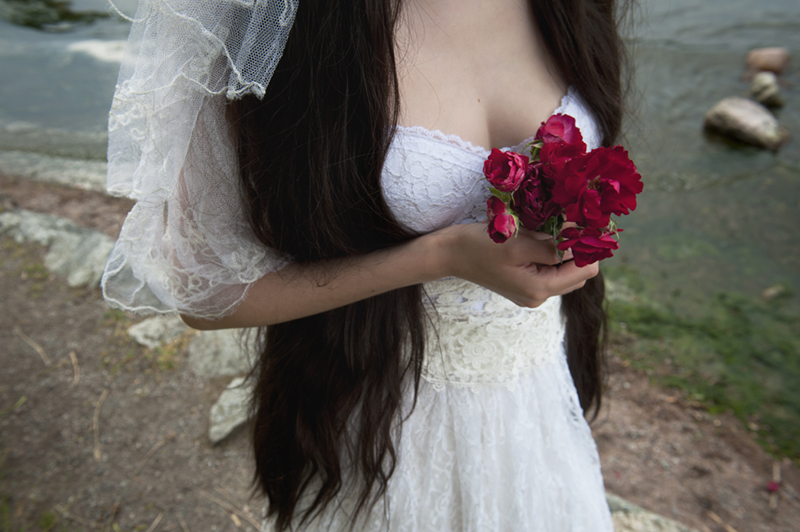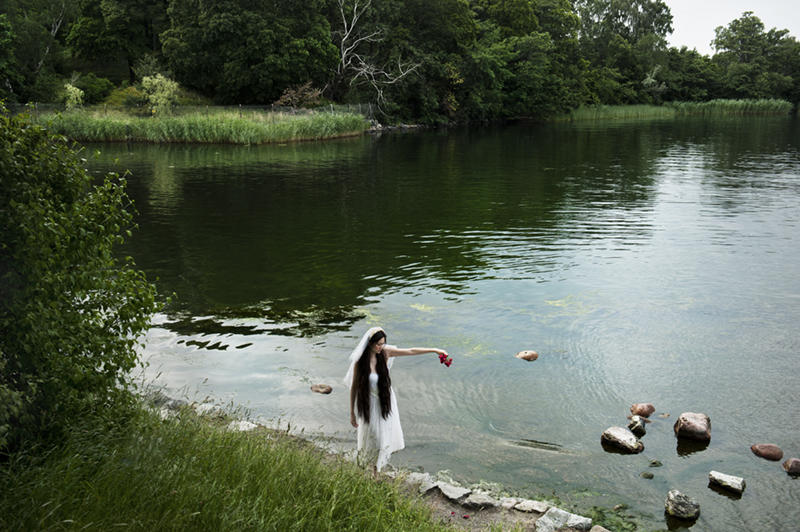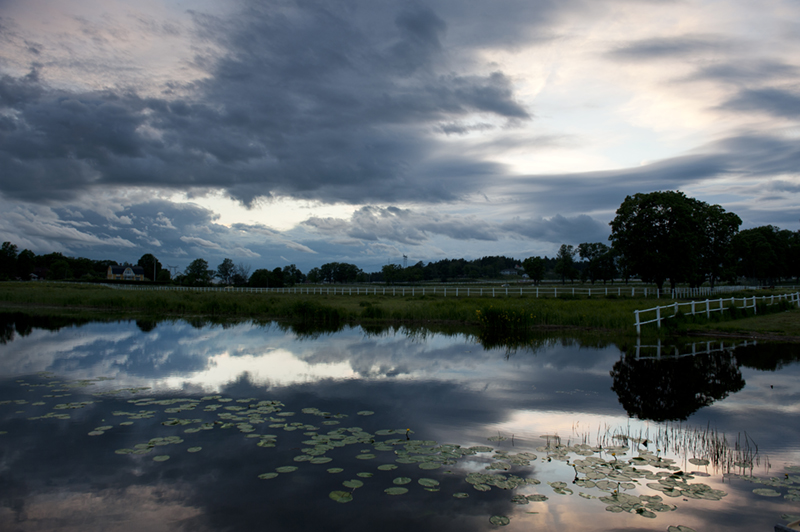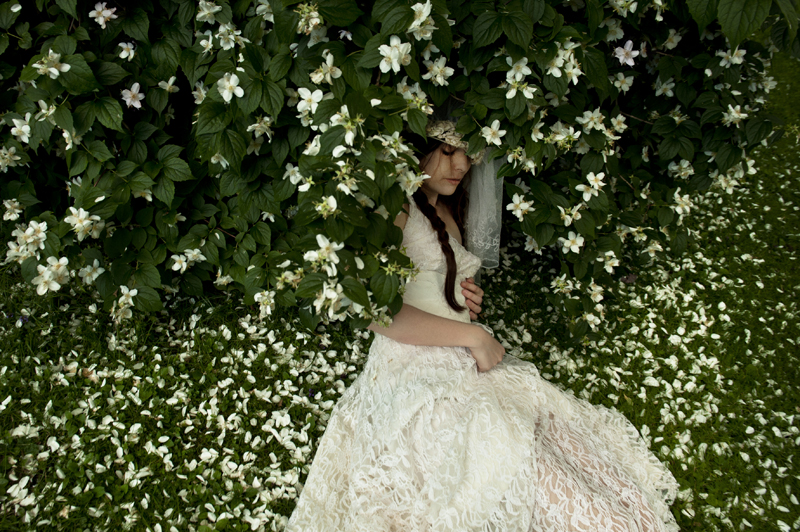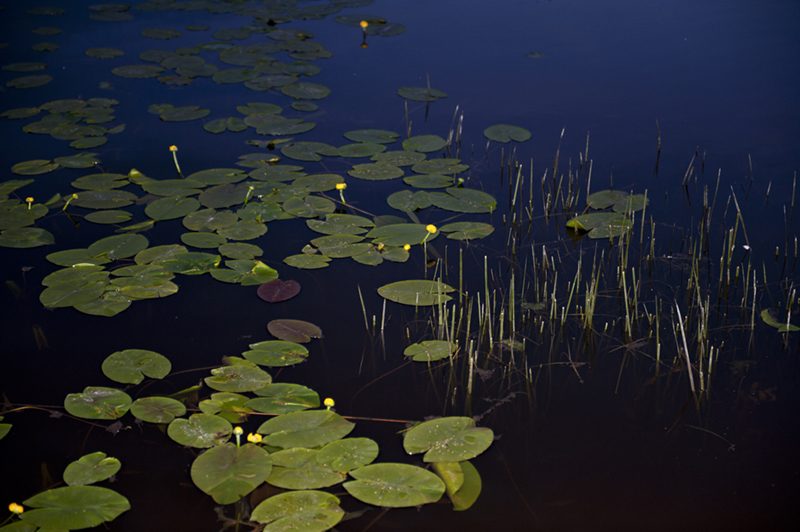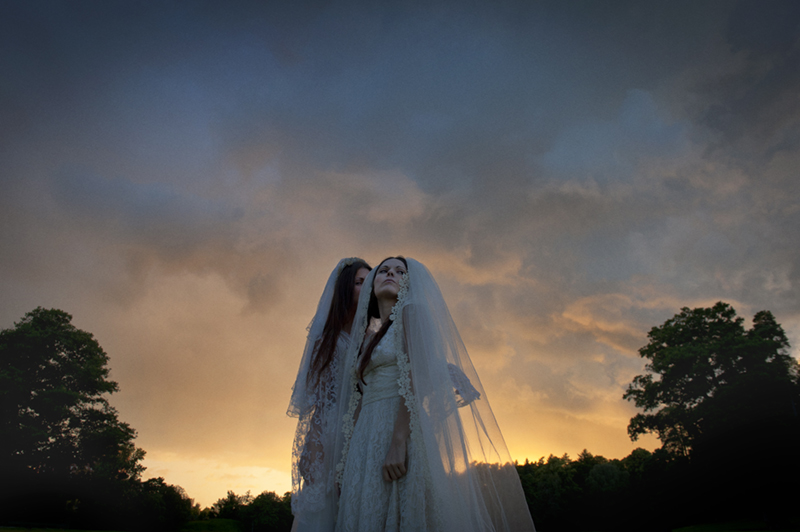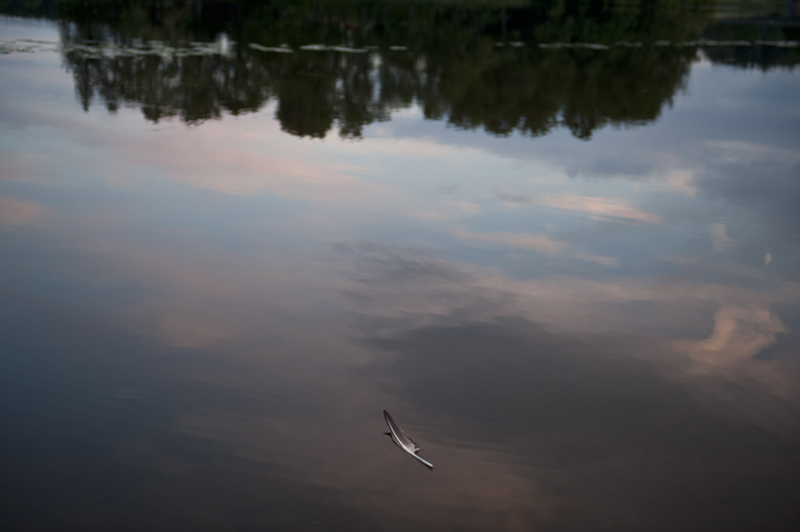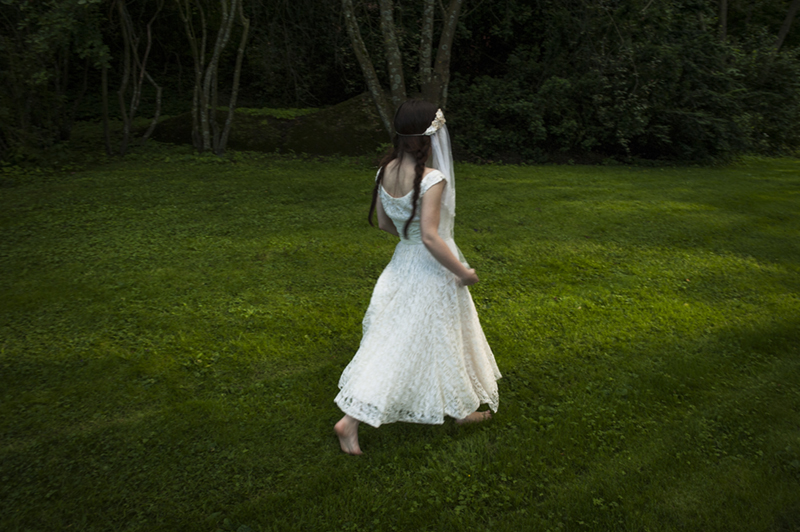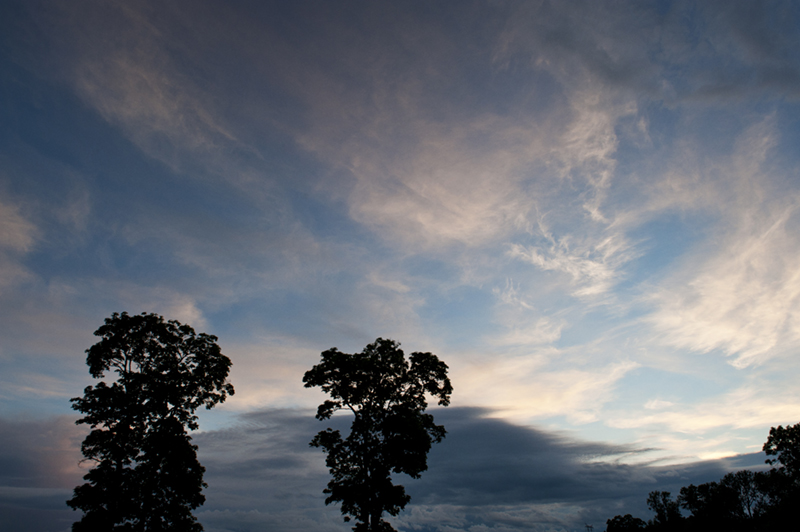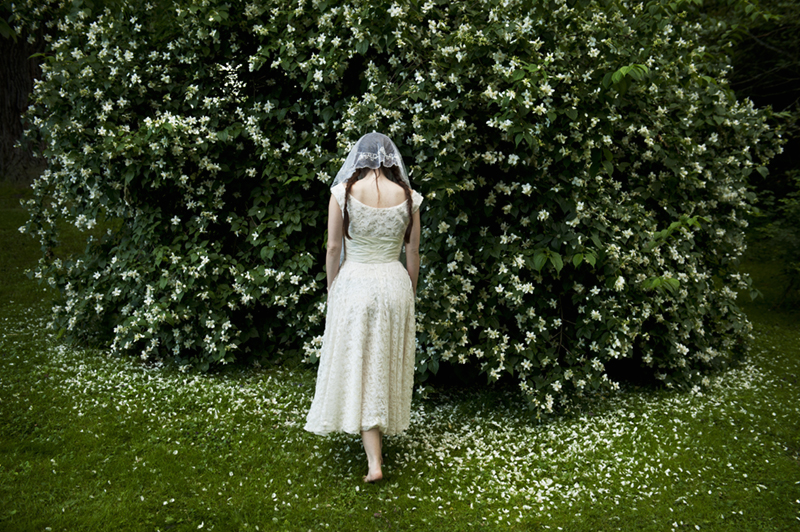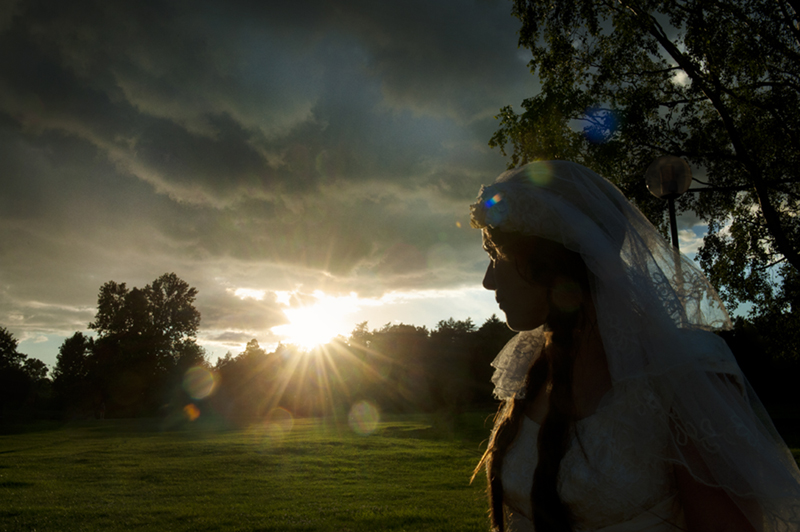 This is how. You will always have beautiful eyes.
Be kind, be strong but cry when you need to. Believe me when I say you deserve the most beautiful life without the pain that kills you. Start to love yourself again. You have a beautiful heart, did you forget about that? What about your dreams? If you can't remember your old ones, create a new dream. And when it comes to me I will keep creating pictures as long as I can breathe.
————————————-
Photo: Sabina Tabakovic.
Models: My friend San MelleSan & Lulu.