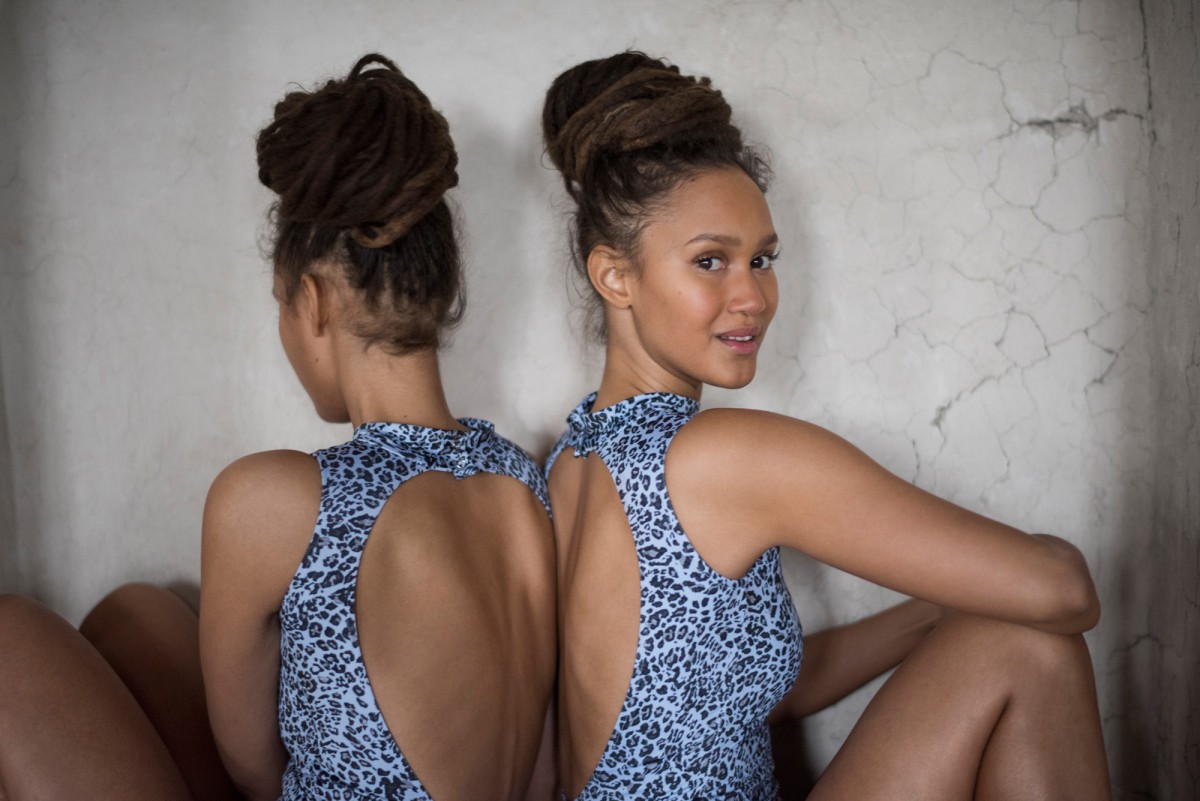 En yttre skönhet med en lika vacker insida. Vi kan förbättra världen.
Tillsammans.  ♡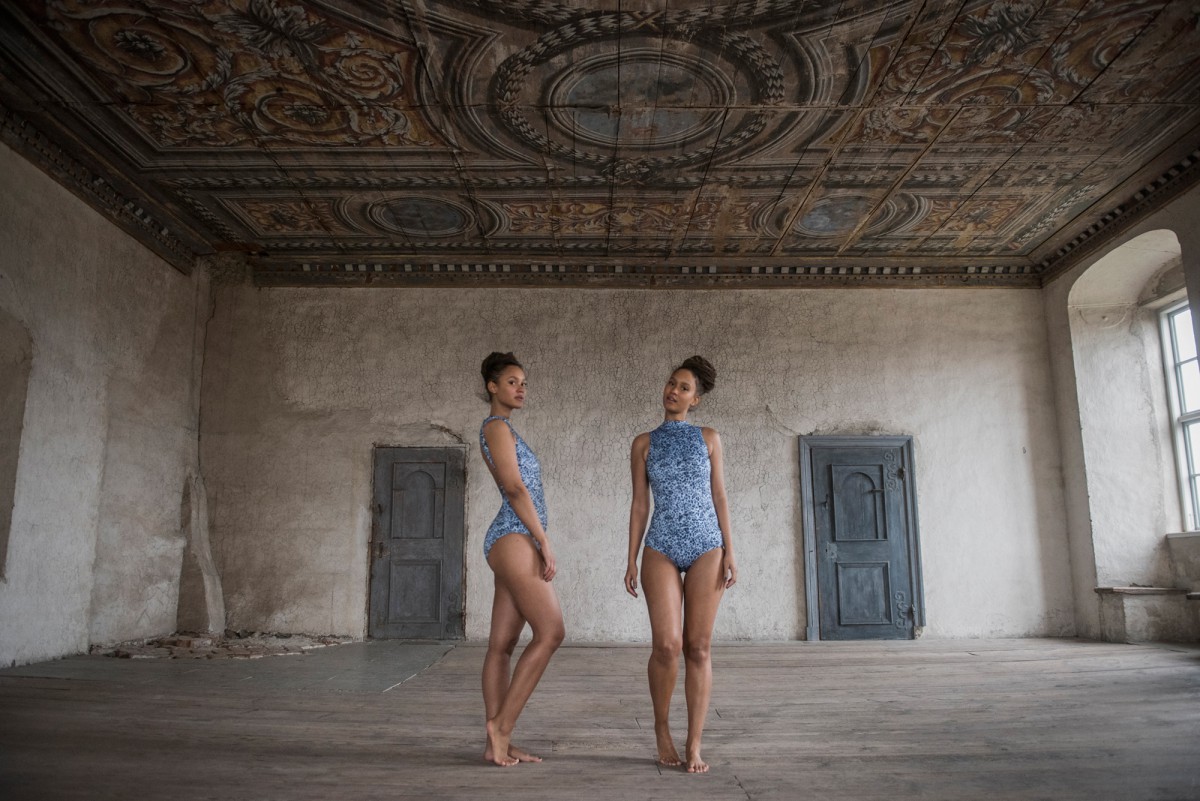 En tidig morgon låste jag upp dörrarna på Bogesund slott för att göra en magisk plåtning för Under The Same Sun som drivs av Anna Engellau och Emelie Lindgren. Deras kläder är ekologiska och gjorda på återvunna plastflaskor och Tencel. Och av kärlek med passion för det vackra i livet såklart. Plaggen är inte bara vackra, snälla mot miljön utan även väldigt bekväma och man blir verkligen sugen på att träna!
Modellerna för dagens plåtning var inga mindre än systrarna Lejonhjärta som jag har fotograferat tidigare. Deras syn på världen är fylld av empati. Dom uppmanar världen att tänka mer med hjärtat och att alltid våga vara sig själv. Deras inre skönhet når fram genom kameran och jag blir alltid fylld av inspiration redan efter första tagna bilden.
♡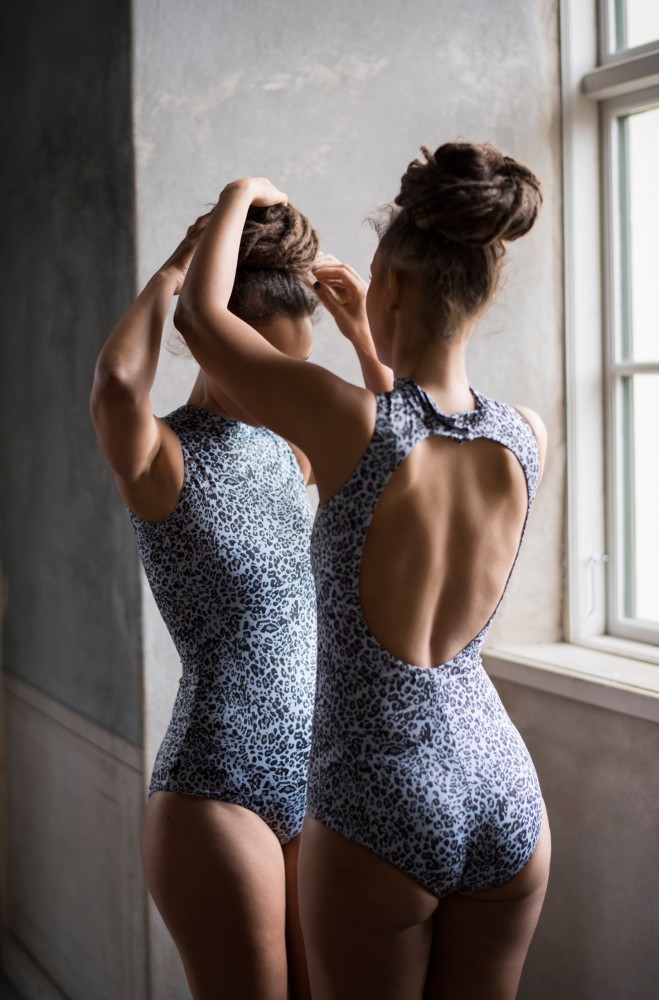 ♡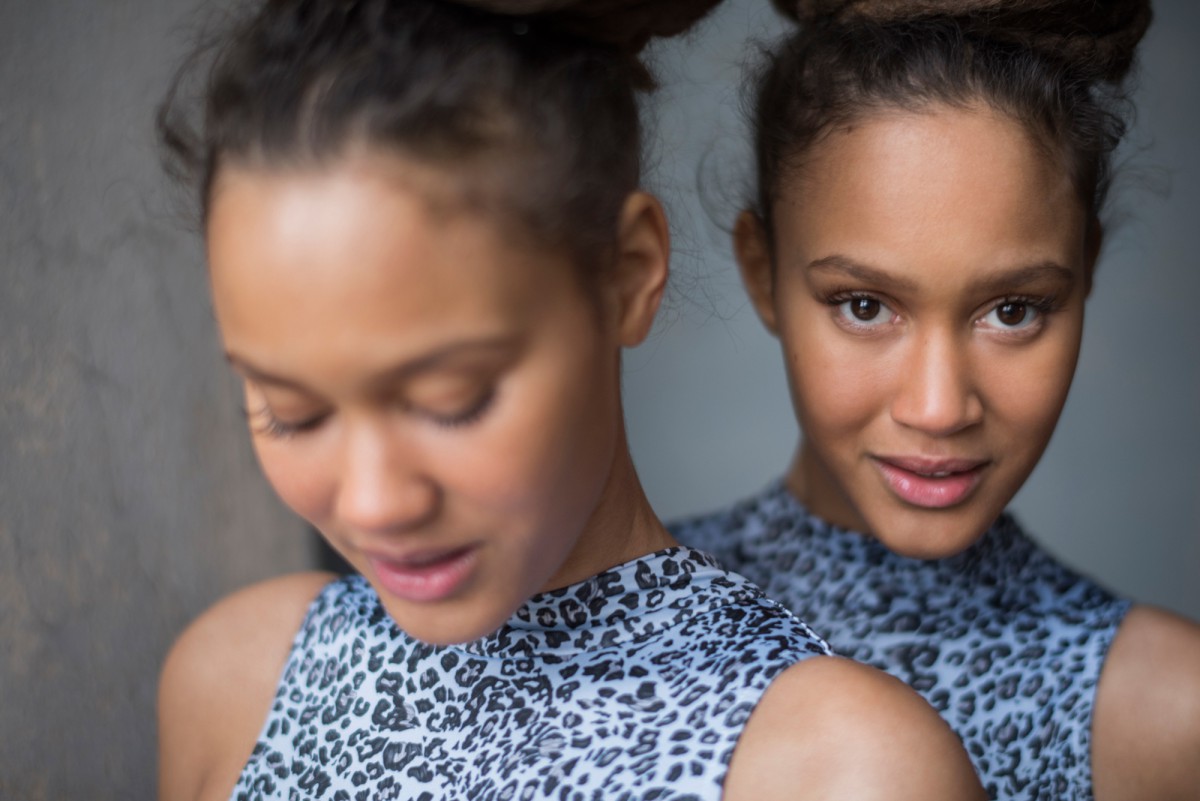 Ni får ha tålamod,  resten av bilderna och AW15 kollektionen får ni se om några månader! Kika in på länkarna nedan. Lejonhjärta driver en fantastiskt inspirerande blogg som ni måste följa och Under The Same Sun har en webbshop med bad & träningskläder.
♡
All photographs by Sabina Tabakovic
The magic sisters Lejonhjärta , see more of them here
AW15 Lookbook for the Eco-consious brand Under The Same Sun
Favorite location: Bogesund slott