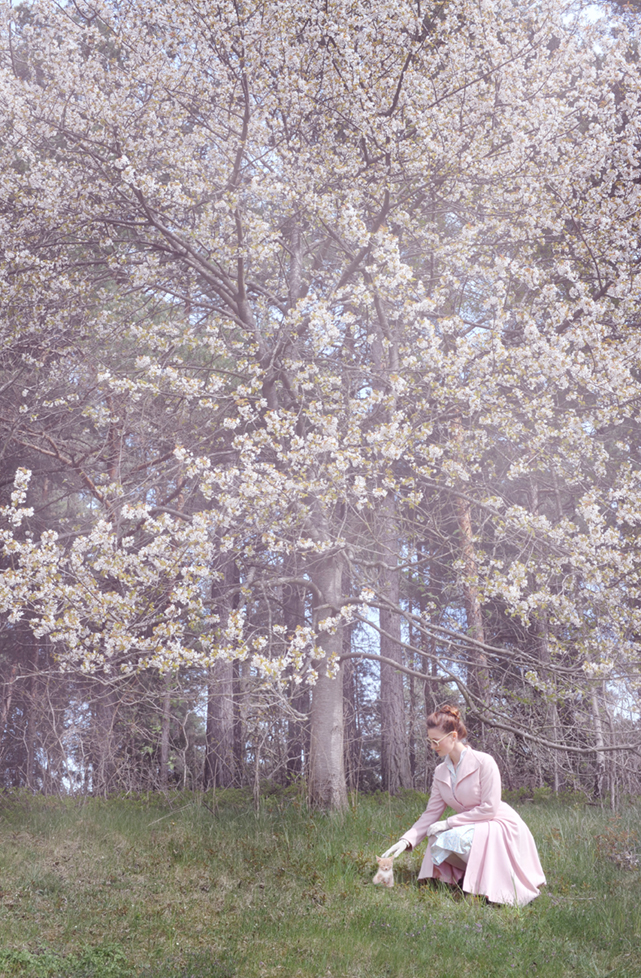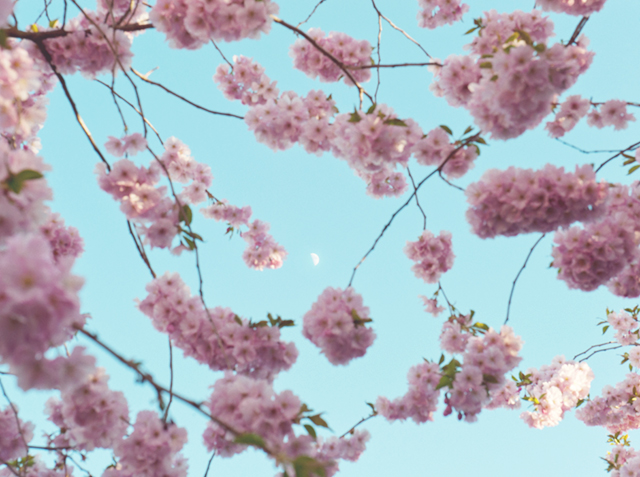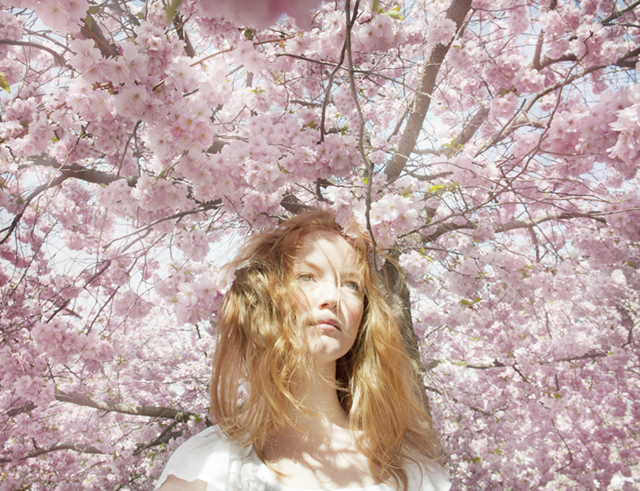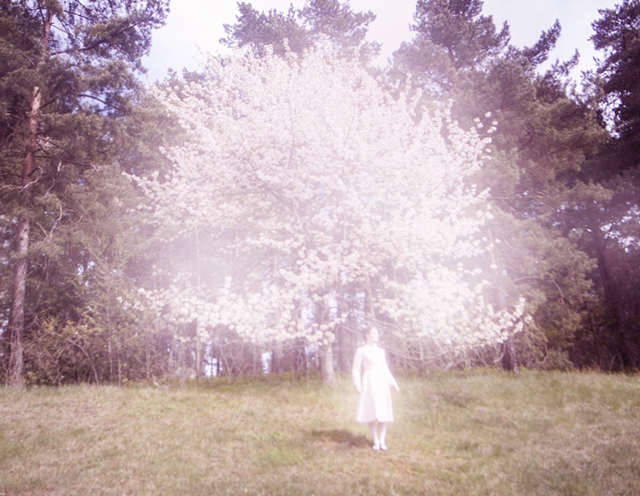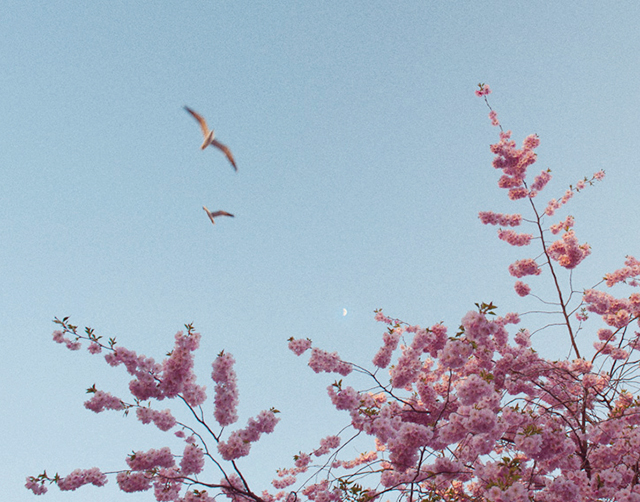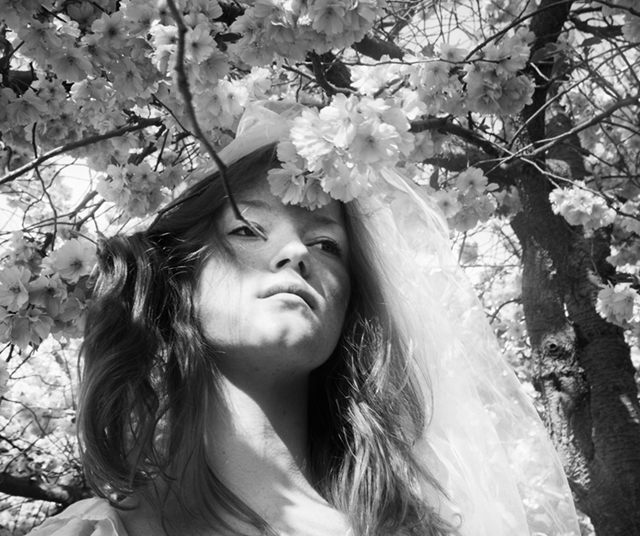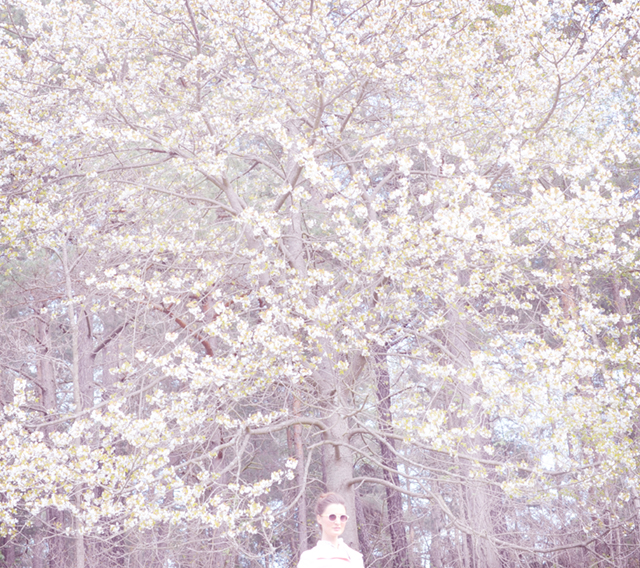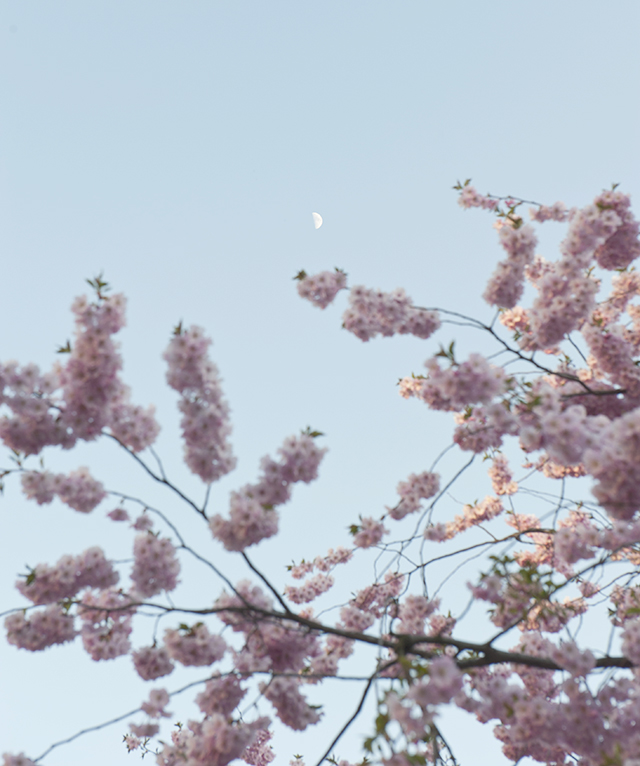 "What shall we do if we get lost?"
Stand still.  The trees before you and the bushes beside you are not lost.
Wherever you are is a place called here,
and you must treat it as a powerful stranger.
Stand still.  Listen.
The forest knows where you are.
Let it find you.
All photographs by Sabina Tabakovic.
Spring. ♡