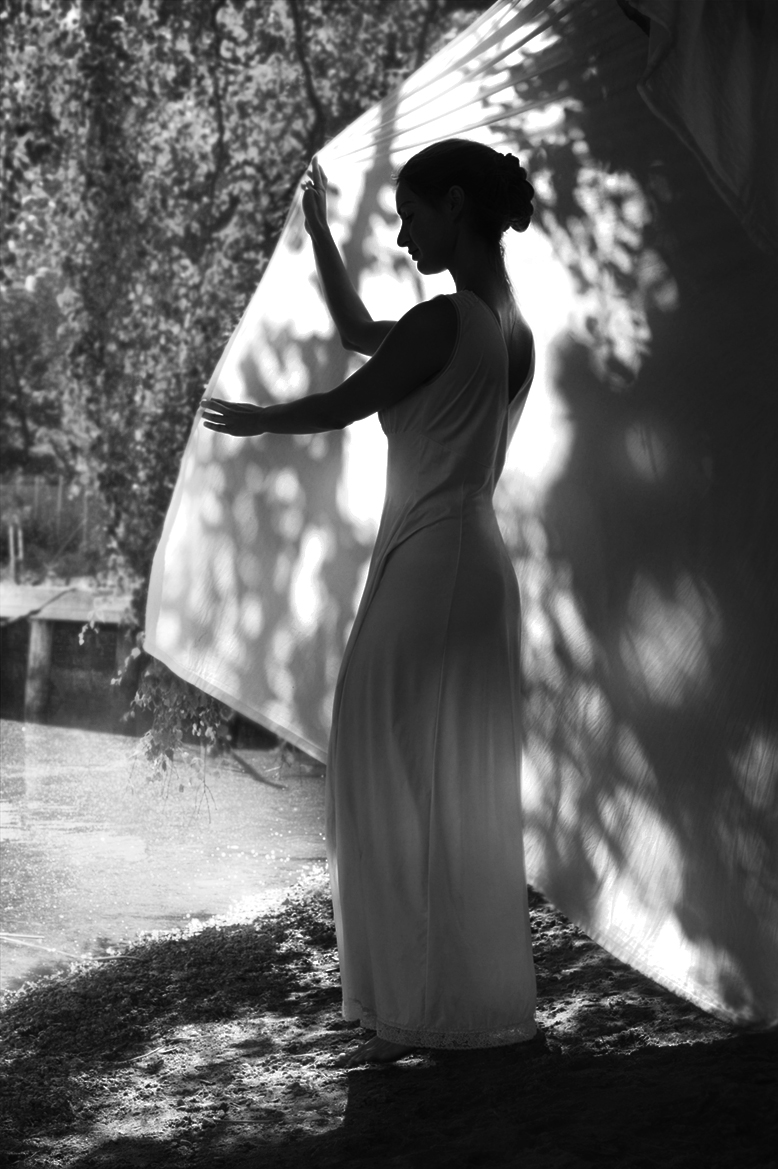 Bilden ovan tog jag samma dag som här.
Jag känner att jag har bildmappar i datorn som väntar på mig & viskar genom skärmen "gör nu något med mig". Då kan jag få dåligt samvete ifall jag sätter på en film istället.  Vill vänta in rätt energi eller lust att fixa till dom perfekt. Bilderna förtjänar en 100 procentig närvarande Sabina, inte någon som tänker på annat? Så jag väntar. Dagarna går, året passerar & ångesten växer för jag älskar dom för mycket för att våga göra något med dom. Tänker att snart ska jag väcka liv i bilderna & göra något alldeles extra med dom. Men det känns som om jag måste lista ut vilken riktning jag vill att mitt liv ska ta, jag väntar på den där perfekta dagen som egentligen kan vara när som helst. Det är dags för mig att bestämma lite nu. Då ska jag ta fram alla mina favorit bilder, göra en bok & massa annat fint.
Jag har drömmar som överlevt livet. Tänk en alldeles egen fin bok, jag vill göra den rätt tjock. Vi får se hur det blir. Vad drömmer du om? 
—————————————————————————————————————————————————–
Translation:
I have so many photographs that are waiting for me to pick them as favorites. Because I want to make a book & a lot of other nice things with my work. You can also use the google translation tool & copy the text above. <3 
Photographs by Sabina Tabakovic from this day.